Man hit with car after asking for a ride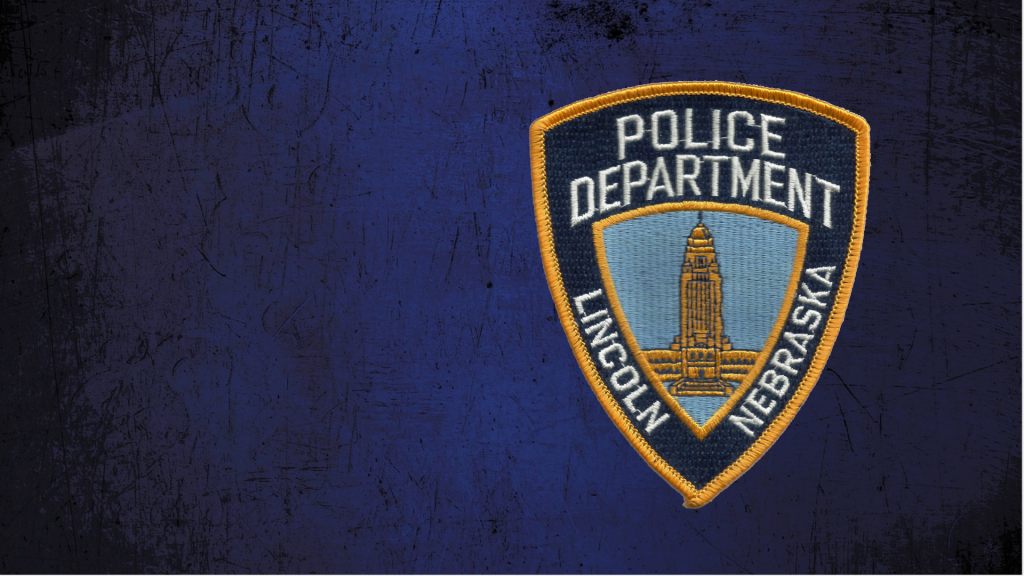 LINCOLN, Neb. (KLKN) – According to Lincoln Police, Monday afternoon around 3:45 pm two individuals walked into a Freddy's Frozen Custard, a Lincoln man, age 58, and a woman, age 49.
In the parking lot, the man and woman approached a vehicle asking the driver for a ride.
An argument began, escalating until the driver of the vehicle intentionally hit the 58-year-old man with the vehicle.
A white sedan, possibly a Honda, fled the scene at a high rate of speed.  The vehicle had two passengers, the driver and another individual that the police are looking for.
The victim ran to the nearby Wendys for assistance with a knee injury, once police arrived, he was transported to a local hospital.