Man remains in critical condition after assault in downtown parking garage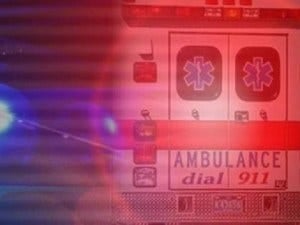 A 23-year-old Lincoln man is in critical, life-threatening conditions after falling victim to an assault early Wednesday morning.
Police say the man was assaulted at a parking garage near 14th and P streets around 2:15 a.m. January 1st.
The man sustained serious head and facial injuries and was transported to the hospital.
So far, no arrests have been made. If you have any information, you can call Lincoln Police at (402) 441-6000 or Lincoln Crime stoppers at (402) 475-3600.