Man led Lincoln officer on chase after threatening teens with knife, police say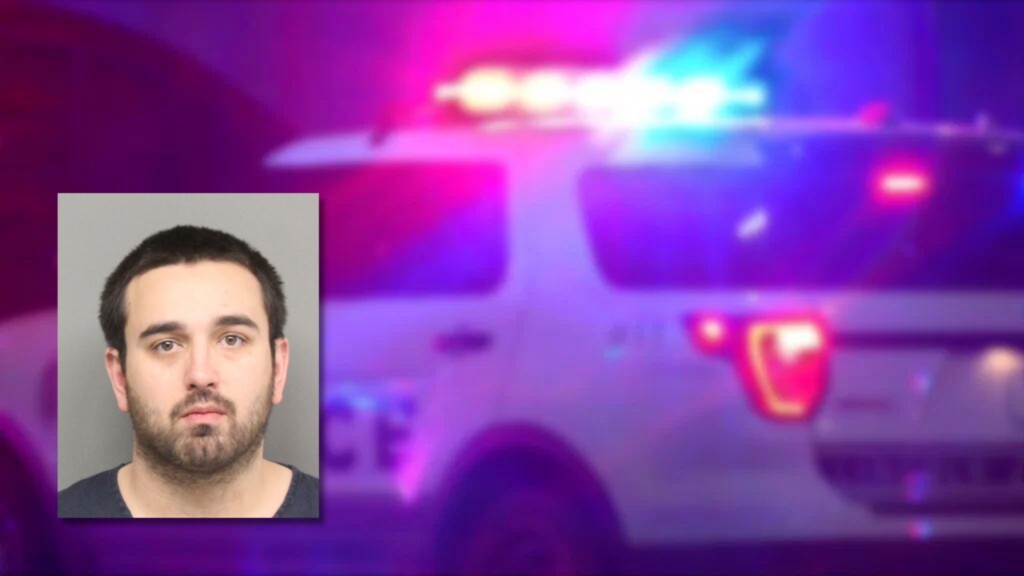 LINCOLN, Neb. (KLKN) – A man led an officer on a chase Monday after he threatened a group of teens with a pocket knife, Lincoln Police say.
Around 4 p.m., 27-year-old Trevor Wilson threatened three girls with an open pocket knife near 13th and F Streets, police said.
When an officer arrived, they saw Wilson running into an alley and started chasing after him.
Eventually, the officer used a Taser on Wilson and was able to take him into custody, according to police.
Wilson was then taken to a local hospital to be evaluated, which is the department's policy for any Taser deployment.
Once medically cleared, Wilson was arrested on suspicion of terroristic threats, resisting arrest and failing to comply.