Man led officers on chase after being found with stolen vehicle, Lincoln Police say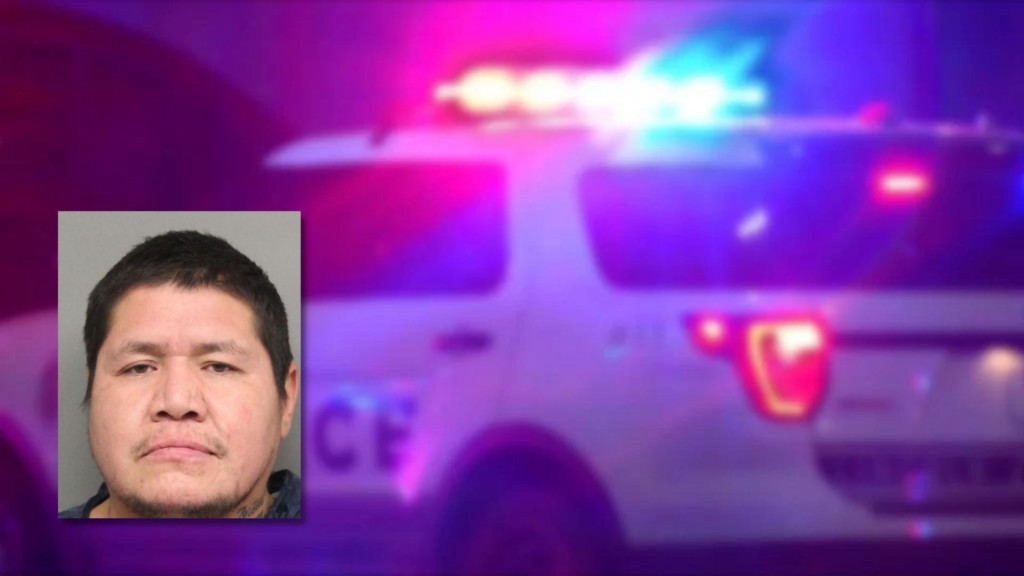 LINCOLN, Neb. (KLKN) – A man was arrested early Wednesday morning after officers found him with meth and a stolen vehicle, Lincoln Police say.
Around 3:45 a.m., officers found the vehicle, which had been reported stolen back on Sept. 13, at a motel's parking lot near Northwest 12th Street and West Cornhusker Highway.
Officers began surveillance of the vehicle and around 5:15 a.m., watched 38-year-old Thomas Baxter get into the SUV.
When officers approached the vehicle, Baxter ran away.
After a short chase, officers caught up to Baxter and took him into custody, police say.
Officers also located 25.2 grams of meth and a small amount of cash on Baxter.
Baxter was arrested on suspicion of receiving stolen property, possession of methamphetamine with the intent to deliver and obstructing a police officer.