Man overwhelmed by road rage pulled gun on Lincoln driver, police say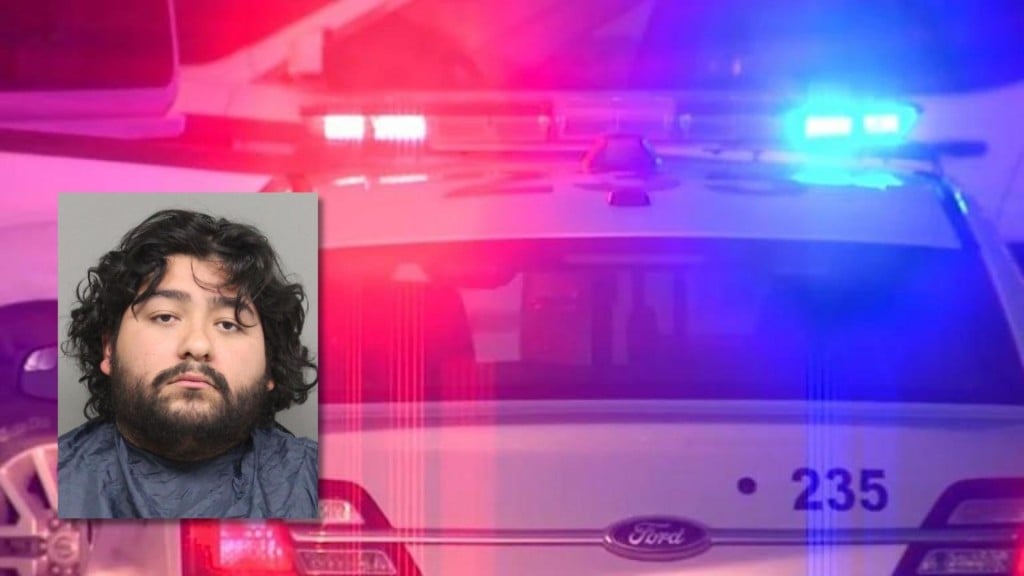 LINCOLN, Neb. (KLKN) – A man was arrested Monday after he pulled a gun on a driver who he believed cut him off, Lincoln Police say.
Just before 4:50 p.m., officers were sent to the area of 33rd Street and Cornhusker Highway after a caller reported having a gun pulled on him.
The 19-year-old victim told police that a man had been "upset" because he felt that he had been cut off in traffic near the Interstate 80 and Highway 6 interchange.
Rudy Requejo Ybarra, 27, pulled up next to the victim, and both began exchanging words, according to police.
This is when Ybarra pulled out his handgun, police said.
Officers later found Ybarra and arrested him on suspicion of terroristic threats and possession of a firearm during the commission of a felony.
Officers seized a 9 mm handgun inside Ybarra's vehicle, police said.