Man realizes 16 guns are missing a month after home is broken into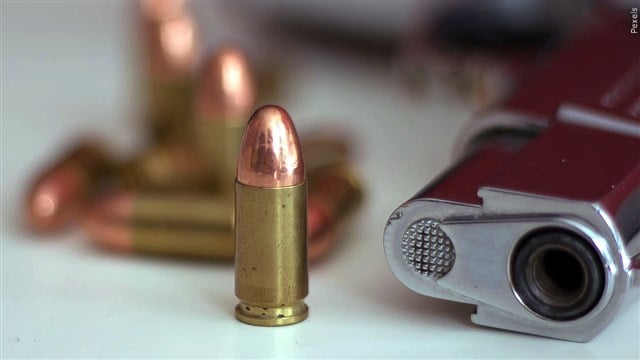 LINCOLN, Neb.  (KLKN) – According to the Lincoln Police Department, on December 28th around 6:00 pm a 42-year-old man reported a belated burglary from a month prior.
The man came back to his home in the 1800 block of Montini Drive after a vacation around Thanksgiving and found his door ajar.  At the time he did not think much of it.
The victim was unsure how the burglar(s) would have gained entry into his house.
A month later, he is now realizing 16 of his guns are missing, the equivalent of a $16,000 loss.
Responding officers processed the scene for evidence.  This investigation is ongoing and anyone with information is encouraged to call Lincoln Police at 402-441-6000 or Crime Stoppers at 402-475-3600.