Man sentenced for the murder of a Ralston woman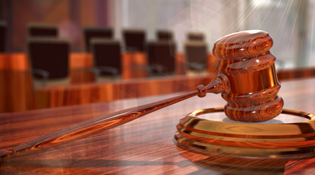 Ricardo Escobedo Jr., 28, has been sentenced in the Douglas County District Court to life in prison, plus 40 years, for the second-degree murder of a Ralston woman.
Officials say Escobedo broke into 42-year-old Aimee Kearns' apartment in October of 2013 to collect money she owed to the Latin Kings cartel. He, then, panicked and fatally shot Kearns.