Man steals vehicle, attempts to hide from police in hotel room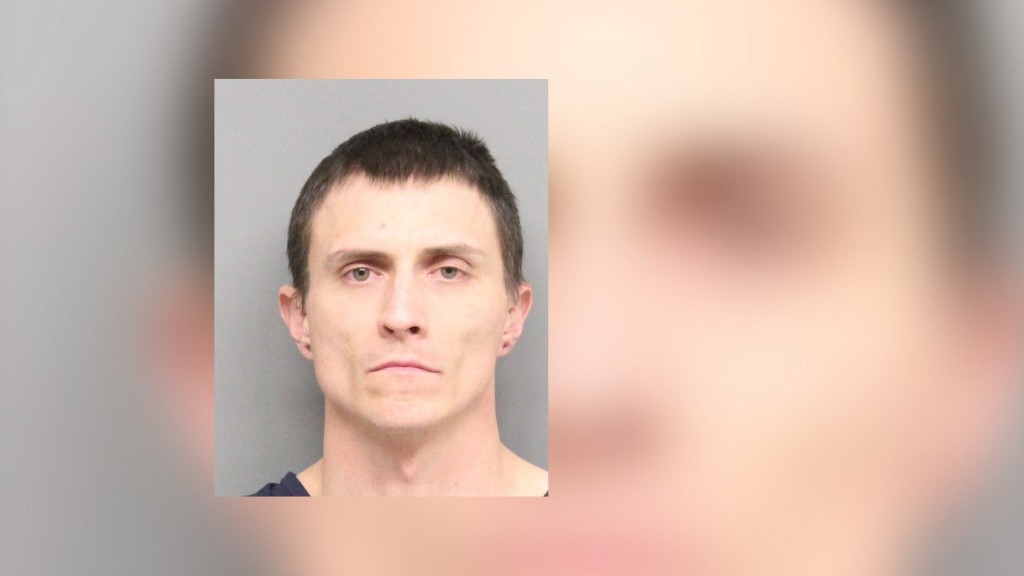 A man who stole a vehicle and tried to flee from police has been taken into custody.
Police say a 61-year-old man told police he was running late and accidentally left his keys inside his unlocked 1999 Chevy truck. On January 22, he reported to police his truck had been stolen.
Sunday night, LPD officers saw the truck in the parking lot of the Sunset Inn and Suites on Northwest 12th Street. They say the hood of the truck was open and a man was working on it.
When police attempted to contact the man, later identified as 31-year-old Kyle Petersen, he fled into the hotel.
Police then put the hotel on lockdown and with assistance from the staff were able to locate Petersen's room. He was arrested for theft by receiving, a class 4 felony.
During the arrest, a piece of the vehicle was found with Petersen, as well as the keys in hit hotel room.