Man, teen stopped with nearly 1.5 pound of meth on I-80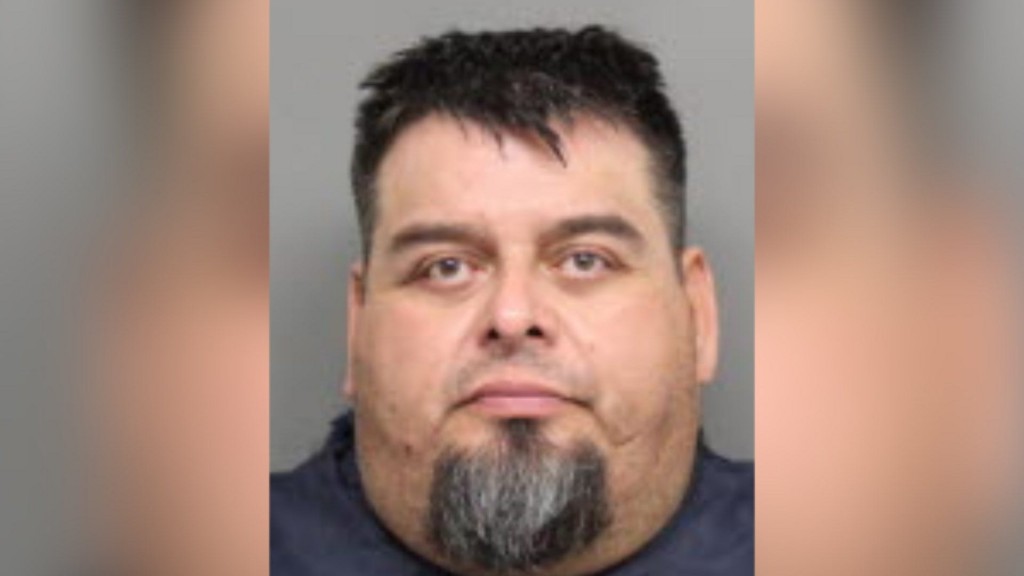 Authorities detained two people after reportedly finding nearly one and a half pounds of meth during a traffic stop.
Court records show Michael Castorena, 47, of El Paso, Texas, and Daniel Antonio Hernandez, 17 , of Ciudad Juarez, Mexico, were charged with possession of meth with intent to deliver.
Deputies pulled the two over Thursday for following another vehicle too closely near mile marker 389 on I-80 and developed a suspicion that they were involved in criminal activity, according to an arrest affidavit.
A search of the vehicle turned up approximately 1.46 pounds of meth and a digital scale, the affidavit said.
Castorena was lodged at the Lancaster County Adult Detention Facility and Hernandez was lodged at the Youth Attention Center.
Bond was set for Castorena at $250,000 and for Hernandez at $100,000.