Man threatens signature collector with knife at dollar store, Lincoln Police say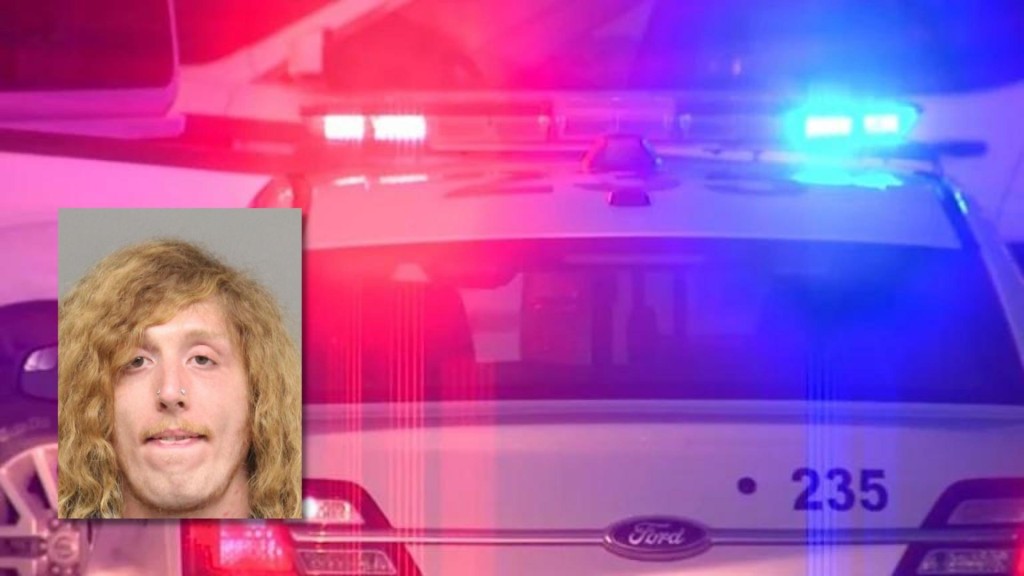 LINCOLN, Neb. (KLKN) – A man was arrested Tuesday after he threatened a signature collector with a knife at a Dollar Tree near 27th and Superior Streets, Lincoln Police say.
Around 11:30 a.m., a caller told police that 24-year-old Nicolas Salas had chased him around with a knife.
The victim told officers that he had been in the front of the store collecting petition signatures when another group arrived to also gather signatures.
An argument then began between the two groups collecting signatures, which led the victim to walk away.
Salas started to follow the victim and threatened to assault him, police say.  Salas then pulled out a knife and began swinging it at him.
The victim ran away into the back of the Dollar Tree and called the police.
Officers in the area found Salas at a nearby hotel with a knife, police say.
Salas was then arrested on suspicion of terroristic threats and the use of a weapon to commit a felony.