Man threatens to set woman, horses on fire after torching property, Nebraska police say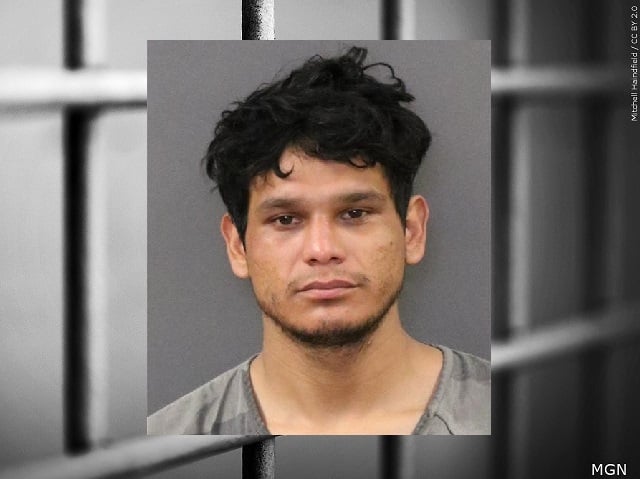 LINCOLN, Neb. (KLKN) — A man is accused of threatening to set a woman and horses on fire, just days after already burning her property.
The Grand Island Police Department arrested Rodney Old Elk on Saturday at Fonner Park.
Officers say he also threatened to set fire to a barn before they caught him around 7:45 a.m.
Right now, there's no word on how badly the 49-year-old victim's property was damaged or what led up to all of this.
Old Elk has been charged with making terroristic threats and possession of marijuana.