Man threw away bag of meth while running from officers, Lincoln Police say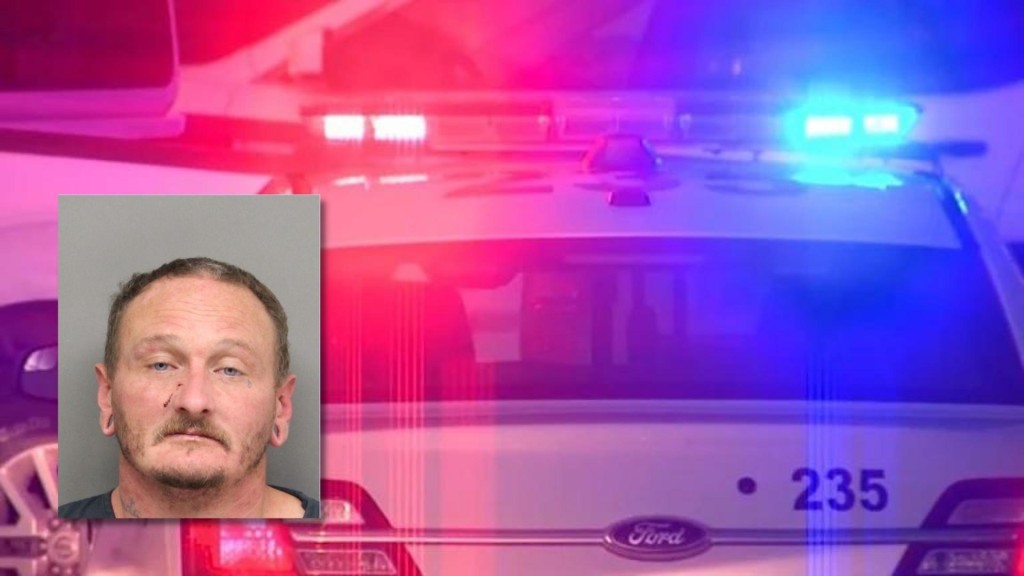 LINCOLN, Neb. (KLKN) – A man was unsuccessful in discarding evidence while running from officers in northwest Lincoln on Monday, police say.
Around 8:30 p.m., investigators were made aware that Steven Watson, 45, was believed to have a "large quantity" of meth, according to police.
Investigators approached Watson after he walked out of the Magnuson Hotel, which is near Northwest 12th and West Adams Streets.
Watson ran away and threw a bag, which held 8.2 grams of suspected meth, police say.
Officers eventually caught up with Watson and took him into custody.
Afterward, investigators searched Watson's hotel room and discovered an additional 135.6 grams of suspected meth.
Watson was arrested on suspicion of possessing meth with the intent to deliver.