Man watched car get stolen while getting donut fix, Lincoln Police say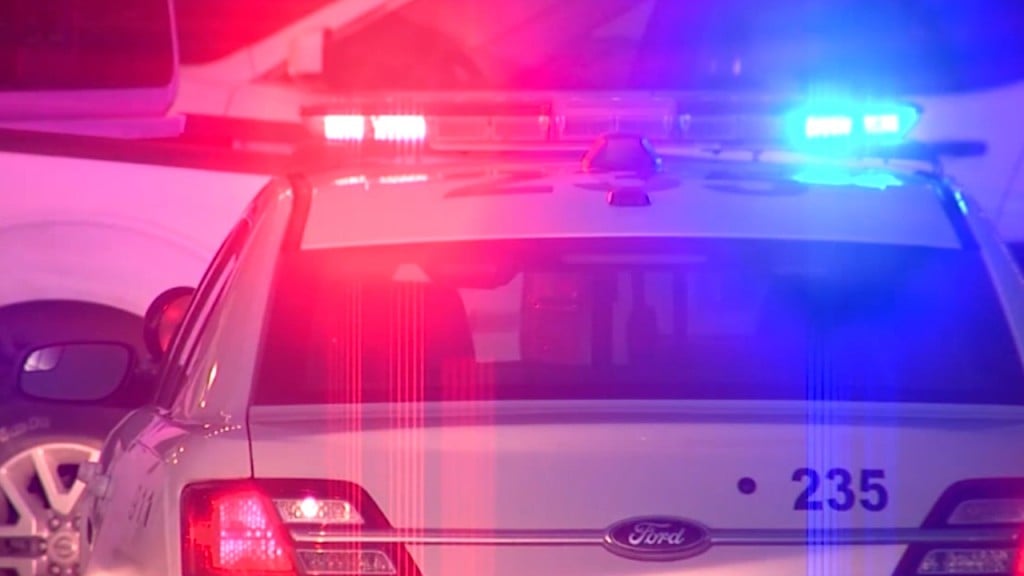 LINCOLN, Neb. (KLKN) – Donuts aren't the only thing that Hurts after a man watched his car get stolen, Lincoln Police say.
Around 2:28 a.m., a 41-year-old man parked his Dodge Charger on P Street while he ran into Hurts Donuts.
The man's car was unlocked and had been left running, according to police.
A woman was seen in the area watching his car and lingering, but she left before the man entered the shop, police say.
The man told police that after he went into the shop, she then got in the vehicle and drove off.
The man tried to stop her and was able to open the passenger door, but she got away.
Since his phone had been left behind in the car, he was able to use an app to locate it and the vehicle, police say.
Police were eventually able to stop Kayla Steele, 30, on Highway 34 just outside of Waco.
She was taken into custody and lodged in Seward County Jail.  Police did not say what charges she is being lodged on.