Man wielding gun in Scottsbluff Walmart parking lot had meth, police say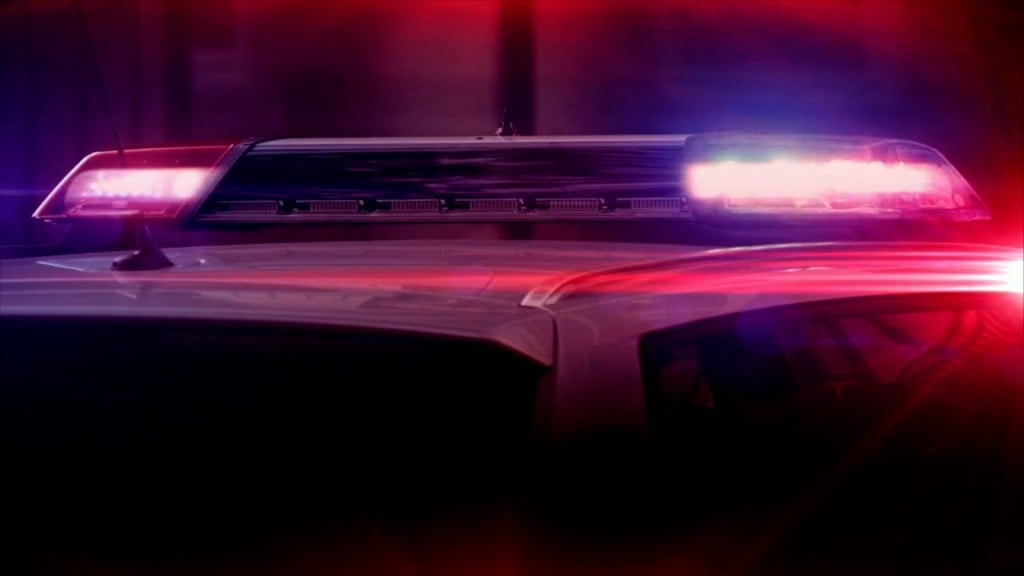 LINCOLN, Neb. (KLKN) – A gun-wielding Colorado man was found Tuesday with several drugs in a Walmart parking lot in Scottsbluff, police say.
Officers were sent to Walmart after they received several reports of a man who was pointing a gun at drivers.
Once officers arrived, they found 34-year-old Eric Spencer Thomas Jones inside his car.
He tried to run away, but officers eventually caught up and took him into custody, according to police.
Jones was arrested on suspicion of terroristic threats; use of a deadly weapon to commit a felony; possession of stolen property; open container; and possession of meth, fentanyl, oxycodone and the prescription painkiller Dilaudid.