Manager at Lincoln restaurant helps woman steal money from business, police say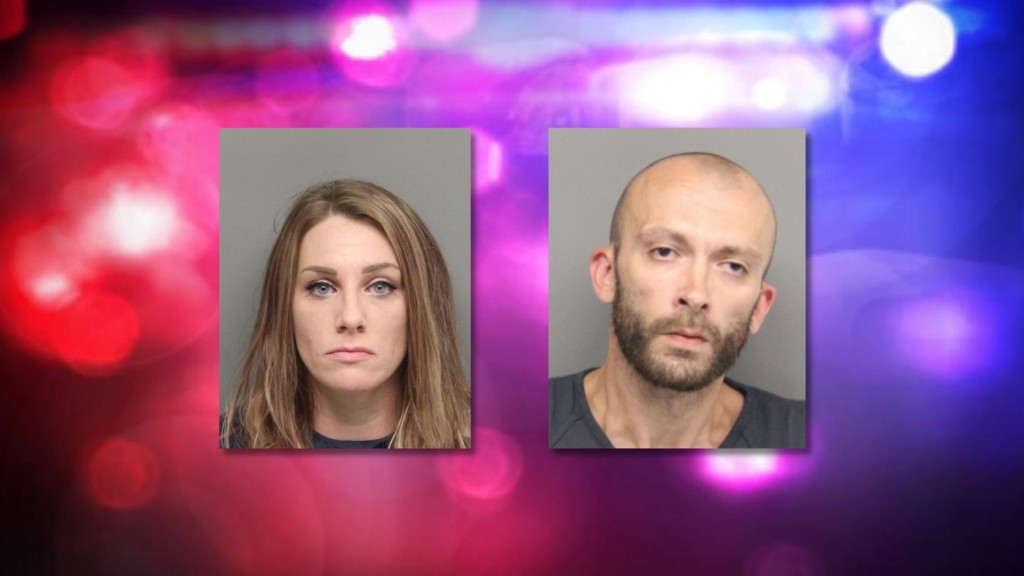 LINCOLN, Neb. (KLKN) – A manager at a local restaurant helped a woman steal money from the business after hours, Lincoln Police say.
Around 8:55 a.m. on Thursday, a burglary was reported at Wings and Rings near 70th and O Streets.
Officers watched the business' security footage and saw kitchen manager Timothy Newsom, 35, enter the business after hours.
Security footage then shows Newsom turning off the security system, police say.
He then contacts a known associate, 31-year-old Jessica Roman.
Newsom leaves the restaurant and keeps the door unlocked for Roman, who is then seen taking cash drawers and a bank bag from the open safe.
When Newsom arrived to work on Thursday, officers arrested him on suspicion of burglary and possession of a controlled substance.
Roman was found later on in the day during a traffic stop and was arrested on suspicion of burglary.