Mardi Gras in New Orleans will be very slimmed down in 2021
While it can't actually be cancelled because it's a religious day, there are many restrictions and changes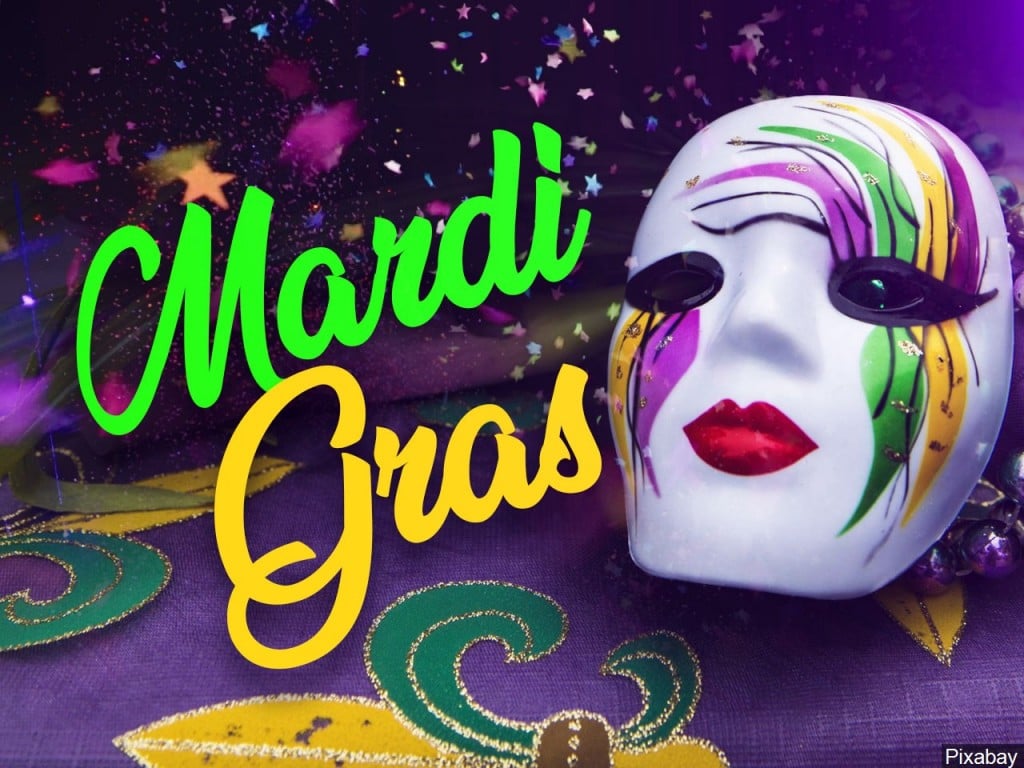 NEW ORLEANS, La. (KLKN) – Another sign that COVID concerns aren't going away in 2021, as New Orleans lays down some pretty strict Mardi Gras changes.
While the city can't actually cancel Mardi Gras since it's a religious holiday, they can scale back dramatically what we are used to seeing when the good times roll.
The most noticeable change? No parades. At all. The city says those large gatherings can be super spreader events and they won't risk it.
There might be Mardi Grad Krewes with modified balls, but they would all need to follow the local COVID guidelines.
If you are planning to go to Mardi Grad, the streets will still be open, and based on local guidelines at that time there might be access to businesses with restrictions like social distancing and mask-wearing.
Currently, you have to maintain 6 feet of distance from others and wear a mask.
Here are more FAQ's from the City of New Orleans.