Masked gunmen get away after Halloween night robbery, according to Lincoln Police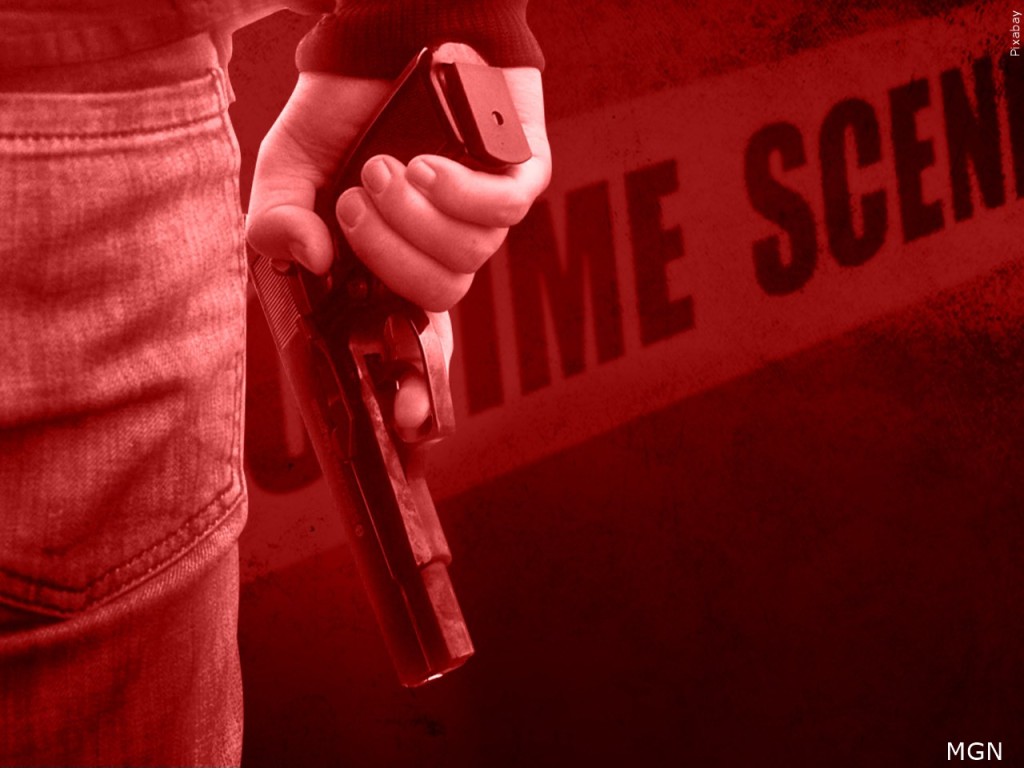 LINCOLN, Neb. (KLKN) — The Lincoln Police Department is searching for suspects following an armed robbery on Halloween night.
Officials say two 21-year-olds were sitting around a fire pit near 700 West Belmont Avenue, when a couple of masked gunmen approached them.
Both of the suspects were armed with handguns as they demanded money from the man and woman, according to police.
We're told the suspects ran off after the man handed over a wallet with $100 inside.  This all happened around 9:20 p.m.
So far there are no additional details on the gunmen or where they were heading.  Police have also not reported any injuries related to this case.