Maternal mortality rate rose 18% in the US in 2020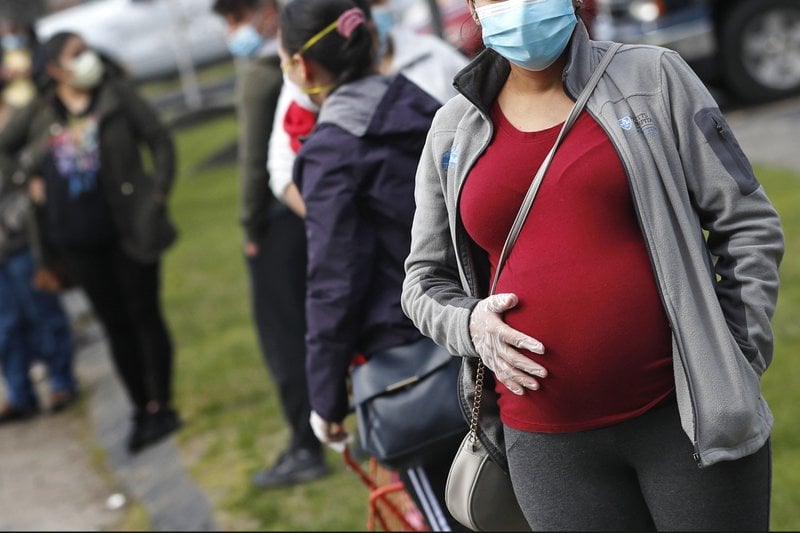 LINCOLN, Neb. (KLKN) – Despite being a country with advanced medicine, we continue to see maternal mortality rates rise.
In 2020, the rate rose 18%, according to the Centers for Disease Control and Prevention.
According to the World Health Organization, the United States is the only country with a consistently rising maternal death rate.
On average, more than 700 women die from pregnancy complications each year in the U.S. In addition, 23,500 babies are stillborn.
Nebraska's rates from 2014 to 2018 are even higher than the current national average.
"The pregnancy-associated mortality rate in Nebraska was 37.29 deaths per 100,000 live births, so definitely seeing it as an issue in Nebraska," said Amy Roberts, community impact director at the American Heart Association.
COVID-19 contributed to the numbers rising in 2020, as doctors are discovering new pregnancy complications.
"Recent data is showing the impact that COVID-19 has had on placentas and on babies and on pregnancies as well," said Kimberly Isburg of Count the Kicks, a nonprofit working to help moms spot warning signs during pregnancy.
That includes SARS COV2 Placentitis, a condition in which COVID infects the placenta and "cuts off oxygen to the baby," Isburg said.
The spike in deaths of pregnant women sparked interest in what else may be contributing to these deaths.
More than 15% of deaths in the 42 days after childbirth happen after stillbirths, Isburg said.
"Women who experience stillbirth are also at four times greater risk for severe maternal morbidity," she said.
Although there is no perfect solution at this time, Count the Kicks is hoping to help prevent mothers and babies from dying during pregnancy.
"Count the Kicks is a way to help expectant parents be more in tune with their body and with their baby, and be more alert to potential changes in movement, which can be an early red flag or a warning sign that something might be going wrong," Isburg said.
You are also encouraged to get checked by your doctor as often as possible during your pregnancy, and speak up if you feel like something is off.
Correction: An earlier version of this article contained an incorrect statistic on the increase in the maternal mortality rate. That number was the increase among Hispanic women.