Matt Talbot hands out packed lunches to modify their services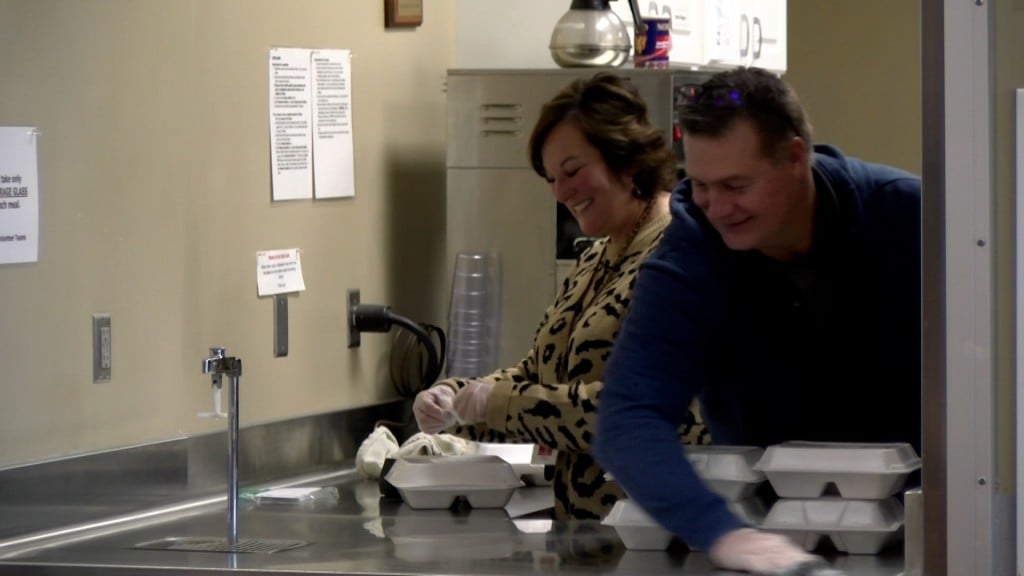 Because of the virus, non–profits like Matt Talbot are having to find ways to modify their services.
They say though they can normally fit 150 hungry persons into their dining room meal service.
Monday is the first day they began packaging boxed lunches and dinners for the homeless in need.
It's a way to provide the necessary items, while keeping that social distance.
"I think we are seeing some new faces, unfamiliar faces. I think that there's been a lot of layoffs and people out of work, kids that normally would be fed at the schools, we're seeing more families coming in," said Susanne Blue, Executive Director of Matt Talbot.
Matt Talbot is looking for donations during these tough times.