MAYOR: 10 person limit now an order in Lincoln; other restrictions
The move comes after Lincoln's first case of community spread - and third lab-confirmed case - was confirmed on Tuesday.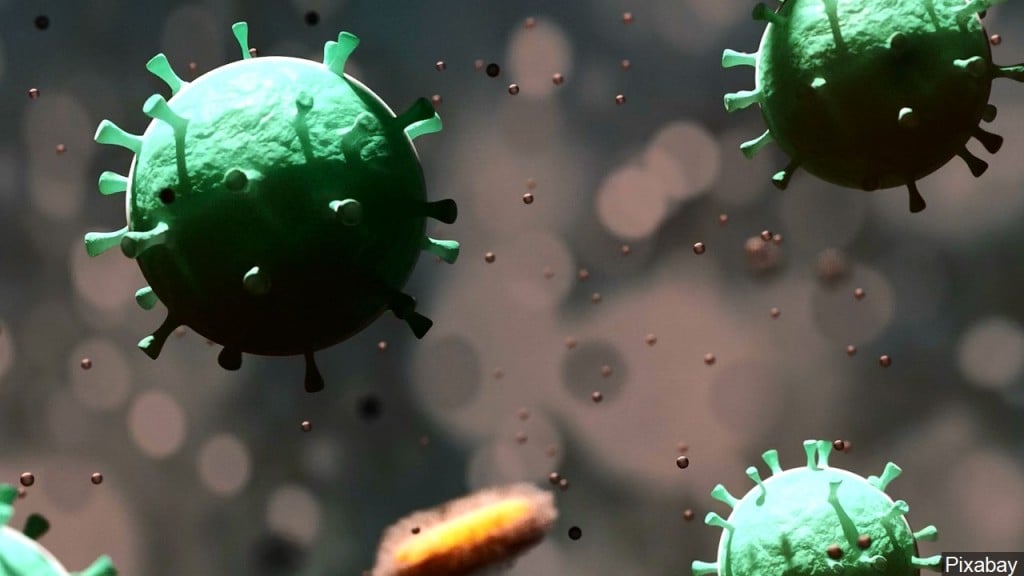 Lincoln Mayor Leirion Gaylor Baird on Wednesday announced the city will be implementing a new directed health measure regarding the coronavirus (COVID-19).
The move comes after Lincoln's first case of community spread – and third lab-confirmed case – was confirmed on Tuesday.
The measure is similar to that enacted earlier in Douglas County and prohibits:
Gatherings for any reason of more than 10 people in single spaces, including schools;  fitness centers and gyms; auditoriums, stadiums and arenas; large event conference rooms and meeting halls; theaters; and libraries.  Daycare and childcare facilities will be allowed to operate with groups of 10 or fewer children.  If more than one group of children is cared for, each group shall be separated.
Gatherings for any reason of less than 10 people in single spaces where a minimum of six feet between all individuals cannot be maintained including, but not limited to, tattoo and massage parlors, barber shops, and beauty and nail salons.
Food and beverage sales at any dine-in establishments including restaurants, bars, taverns, and private clubs are restricted to drive-thru, carry out, and delivery only.  This does not apply to food service in health care facilities. Alcohol sales are restricted to carry-out sales and delivery only, to the extent permitted by law.  No on-site consumption of alcohol is permitted.
For gatherings of less than 10, people must maintain six feet of separation.
The directive goes into effect at 8 a.m. Thursday and will be in effect until at least May 6.
The measure does carry the force of law. Violating the Directed Health Measures in the Lincoln city limits is a city misdemeanor, subject to six months in jail, a $500 fine, or both.  In Lancaster County but outside the City limits, violations are Class III misdemeanors subject to three months in jail, a $500 fine, or both.
"We have known that the presence of one or two community-acquired cases would be the trigger for our local Directed Health Measures," said Pat Lopez, Interim Director of the Lincoln-Lancaster County Health Department.  "Our public health officials worked with infectious disease specialists at UNMC and the State to identify this as a guideline."
Those who observe suspected violations should not call the Police or Sheriff's 911 or non-emergency numbers. Those lines of communication must remain open for emergencies. Those situations should be reported to UPLNK either through the phone app or online at uplnk.lincoln.ne.gov.  The initial response to any complaint will be handled by LLCHD. Health officials will provide education to those who need it about why compliance is so vital to our community's safety.  UPLNK cases are acknowledged when staff receive and enter them.  They are closed after they have been dispatched and investigated.
LLCHD is now monitoring 177 individuals and reports 148 negative tests and three positive with six cases pending.
Symptoms of COVID-19 include fever, cough, and shortness of breath or difficulty breathing.  Those who experience these symptoms should self-quarantine and call their health care providers for recommended follow up before visiting. If you need help accessing care, contact the Health Department at 402-441-8006. Do not go to the emergency room unless it is essential.
Those prioritized for testing remain healthcare workers; public safety personnel; residents and employees of nursing homes and group homes; those attending or working at daycares; and people over 60 or those with underlying health conditions.