Mayor's Night Out draws in a big crowd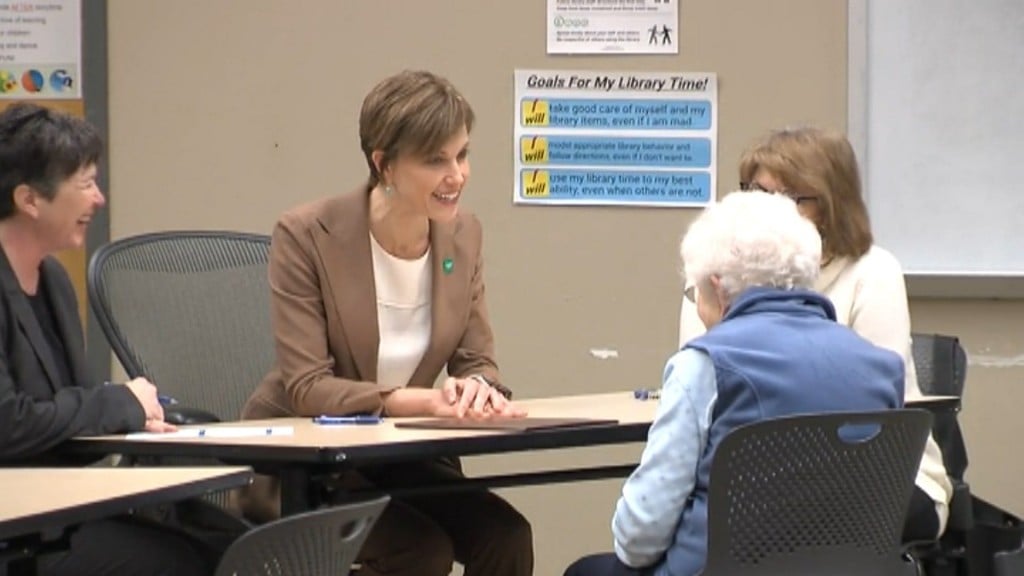 People lined up with list in their hands to sit down and have a one–on–one discussion with the Mayor or city officials.
Almost fifty people got the chance to express their concerns ranging from city taxes, roads, housing and parks. It drew in even the youngest enthusiasts.
"I think just the fact that they're here gives people assurance that they're being heard. Same with me, I've never actually lettered or emailed them but the fact that I know I can talk to them and they hear me is really nice," 13-year-old Goudy Shagai said.
Shagai got to talk with the director of parks about how he'd like to start a program to help clean up trash across the city.
The Mayors team said Tuesday was successful and they hope to do it again.