Medical, dentistry students eligible for $180,000 in loan repayment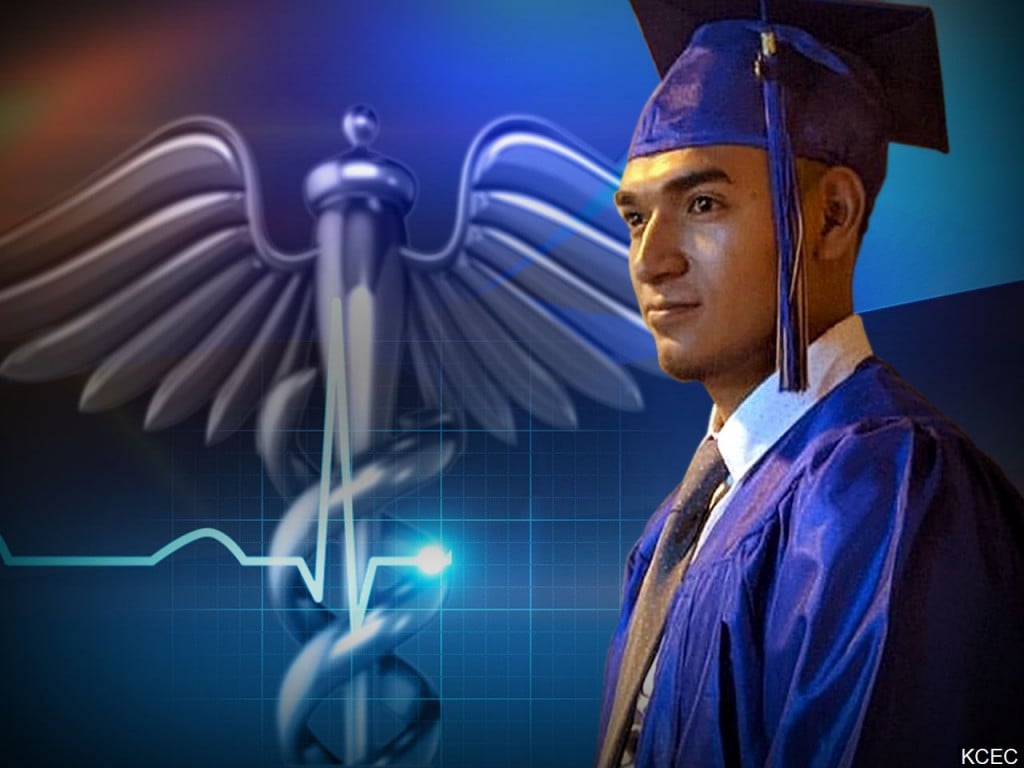 LINCOLN, Neb. (KLKN) — The Nebraska Department of Health and Human Services (DHHS) launches a lucrative program for potential and current medical students.
The Nebraska Loan Repayment Program offers loan repayment assistance for primary care, mental, dental, and allied health professionals who are willing to practice for at least three years in a state-designated shortage area.
Doctors and dentists are eligible for up to $180,000 in loan relief through this program. Other medical professions are eligible for up to $90,000.
Increased funding for this program has allowed DHHS to accept more applications than normal.
You can apply up to 18 months before you are fully licensed and you don't need to be a Nebraska resident.
For more information, or to apply for this program, visit dhhs.ne.gov.