Members of LPD honor fallen NSP Trooper Jerry Smith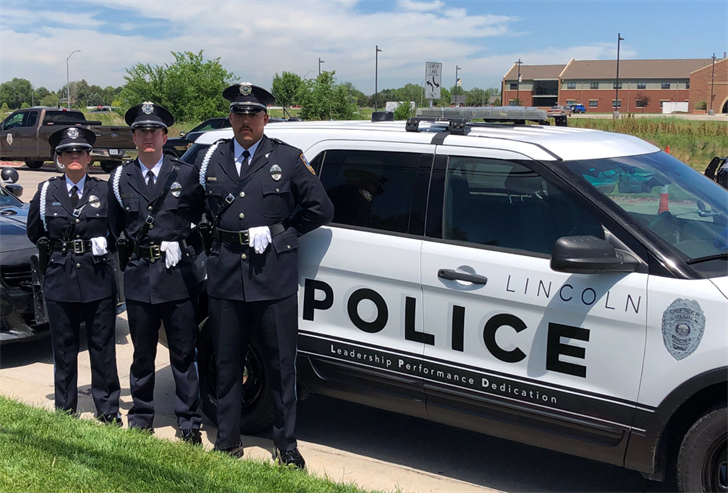 The Nebraska State Patrol, family, friends and the public are gathering to honor the life and service of Trooper Jerry Smith #373 in a funeral service. The Nebraska State Patrol said that 51-year-old Trooper Jerry Smith died June 20th in a crash on Highway 26 in western Nebraska.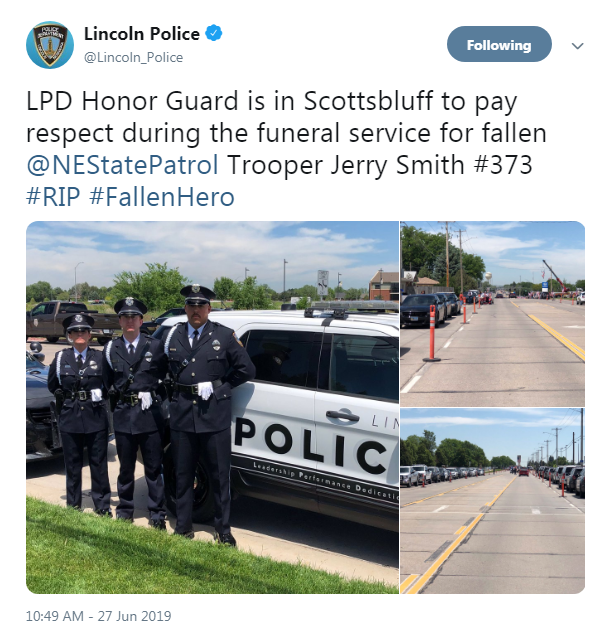 Members of the Lincoln Police Department's Honor Guard is in Scottsbluff to pay their respects to a fallen hero.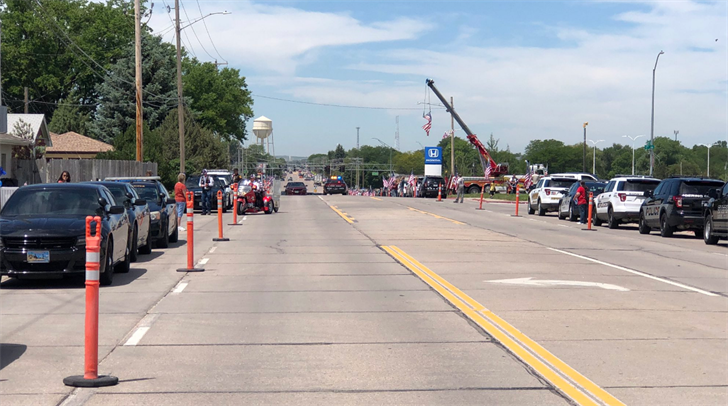 Smith joined the patrol at age 47 after a lengthy military career that included being awarded a Bronze Star Medal. He is survived by his wife and two adult children.