Memorial Service To Be Held for Broken Bow High School Coaches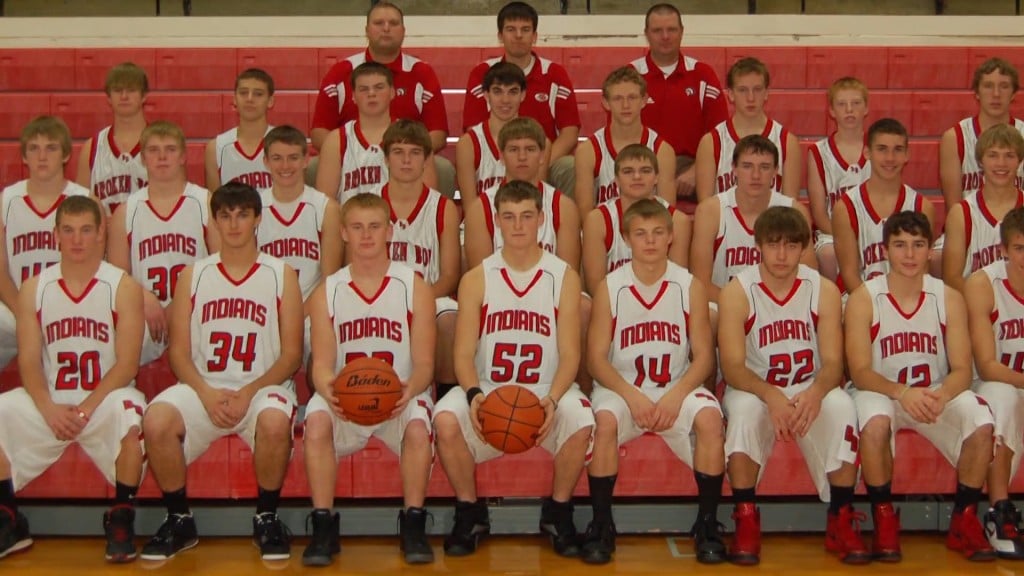 A public memorial service will be held Monday for two Broken Bow High School basketball coaches killed in a crash.
The school district says the lives of Zane Harvey and Anthony Blum will be celebrated at 6:30 p.m. at the Broken Bow Municipal Building. Both men were laid to rest this past week.
The coaches and eight players were returning from camp when the team van collided with a pickup on a rural highway near Ansley. Harvey, Blum and the driver of the pickup, Anthony Sherbeck, were killed in the June 1st crash.
Contributions to the Broken Bow Public Schools Foundation in the coaches' memory will be used to complete a gym at North Park Elementary.