Meth, THC and fentanyl found in rural Seward County home, sheriff's office says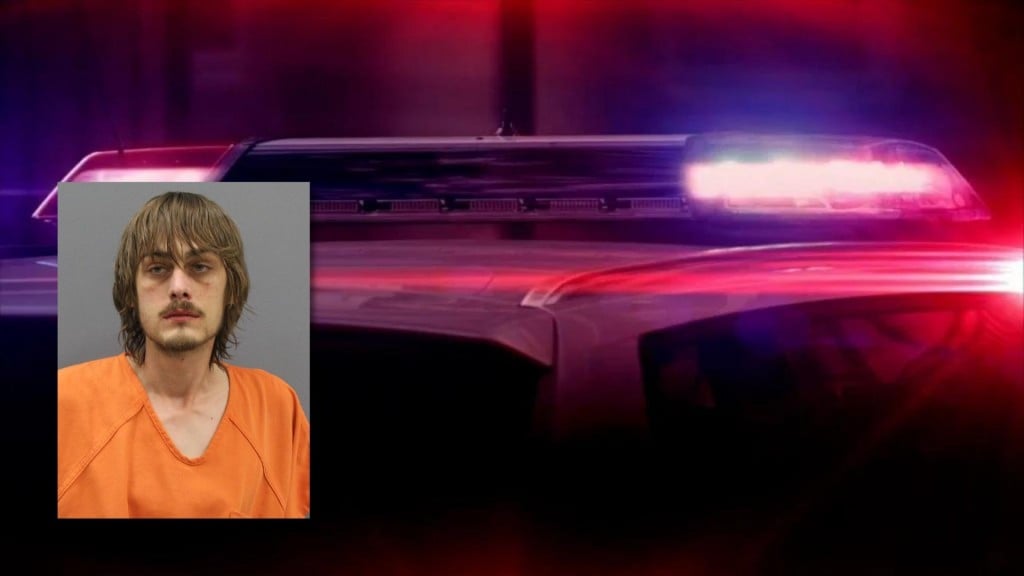 LINCOLN, Neb. (KLKN) – A Pleasant Dale man was arrested last week after deputies found multiple drugs at his home in rural Seward County, the sheriff's office says.
While executing a search warrant on May 2, deputies found meth, THC concentrates, fentanyl and other controlled substances.
They also found drug-related items and evidence of drug distribution, the Seward County Sheriff's Office says.
Deputies then arrested 31-year-old Levi Fotopoulos on suspicion of possessing a controlled substance.  Further charges are currently pending, according to the sheriff's office.
Fotopoulos was lodged in the Seward County Detention Center, where he is being held on bail.
The investigation is currently ongoing, the sheriff's office says.