Mexican restaurant opening in South Lincoln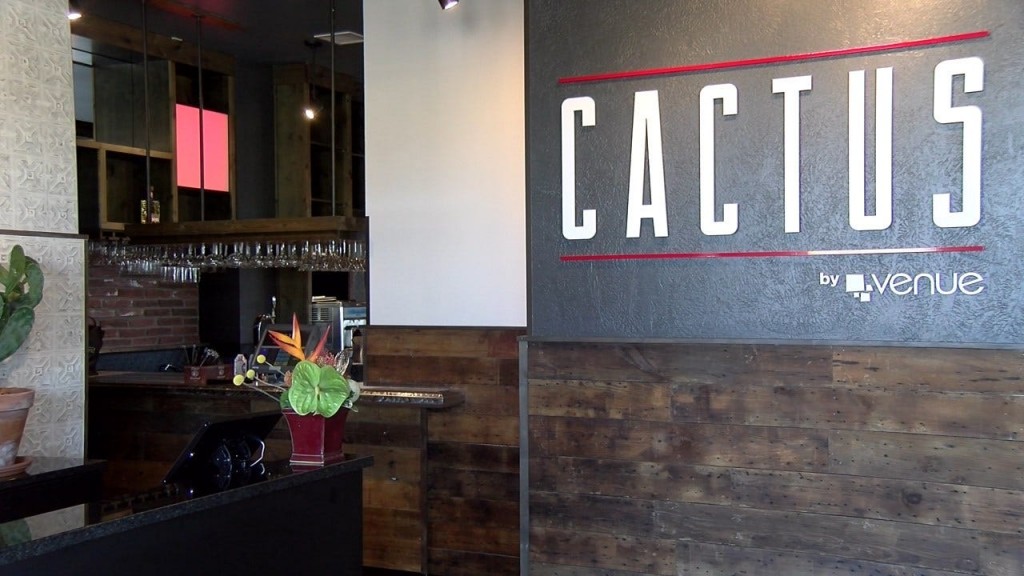 Calling all foodies. A new Mexican restaurant is opening in the Capitol City Wednesday
Cactus Modern Mexican and Cantina will be opening near 56th and Highway 2 in the Edgewood Shopping Center.
The restaurant focuses on fresh, locally sourced ingredients.
They will offer a variety of classic Mexican dishes along with a few unusual one.
"One of the items that's kind of different is a lengua it's a braised beef tongue. It's a classic authentic dish, but not a lot of people have tried it cause they're a little afraid of it, but it's very delicious," said Cactus marketing director Craig Zimmerman.
Dishes range in price from $9-$60.
The restaurant is owned by the same company that runs Venue Restaurants and Lounge and Piedmont Bistro.
If you want to give Cactus a try, the restaurant opens at 11 a.m. Wednesday morning.