BREAKING: Microsoft 365 working to fix widespread outage
The system has more than 200 million customers monthly and this has the potential for a massive impact if not resolved soon.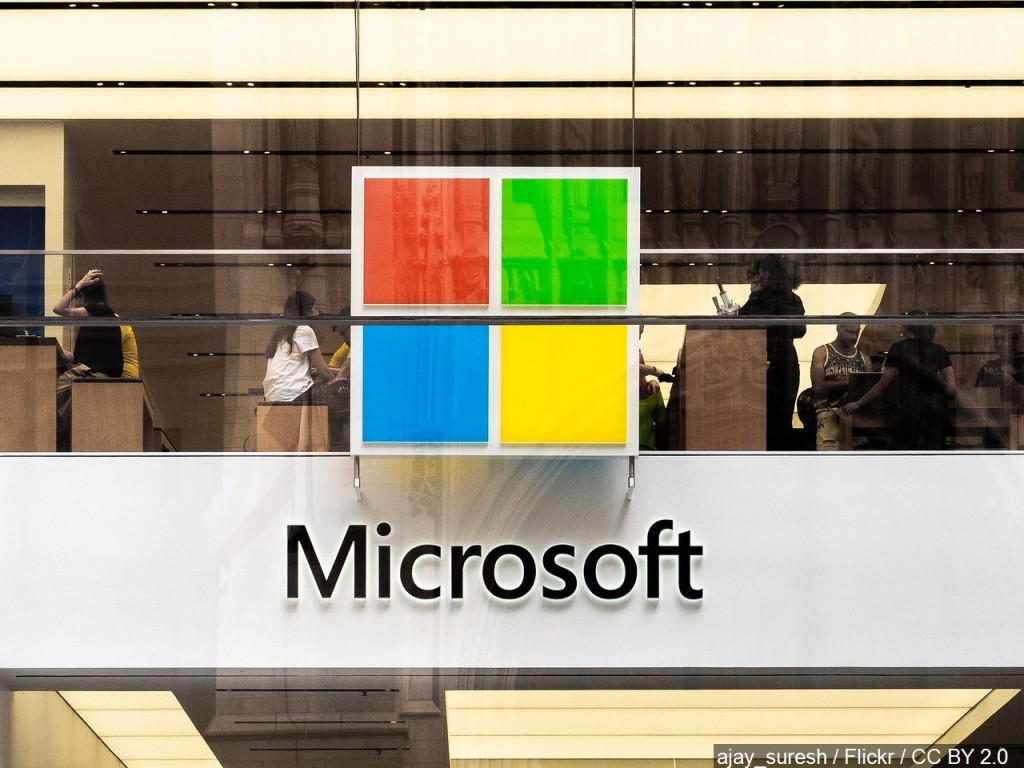 LINCOLN, Neb (KLKN) – "Is your email working?" might be the most common question in the world Monday evening. Microsoft is having a major outage.
If you use Microsoft 365, you might not be able to access Outlook email or Teams. The company is unsure why the issue is happening, but they have moved traffic to other data centers while they investigate the issue. Around 7pm Lincoln time, access was being restored for users again slowly.
An attempt to rollback a recent change by Microsoft didn't fix the issue initially, according to tweets. The full thread is below.
We're investigating an issue affecting access to multiple Microsoft 365 services. We're working to identify the full impact and will provide more information shortly.

— Microsoft 365 Status (@MSFT365Status) September 28, 2020