Millions in winning lottery tickets go unclaimed in Nebraska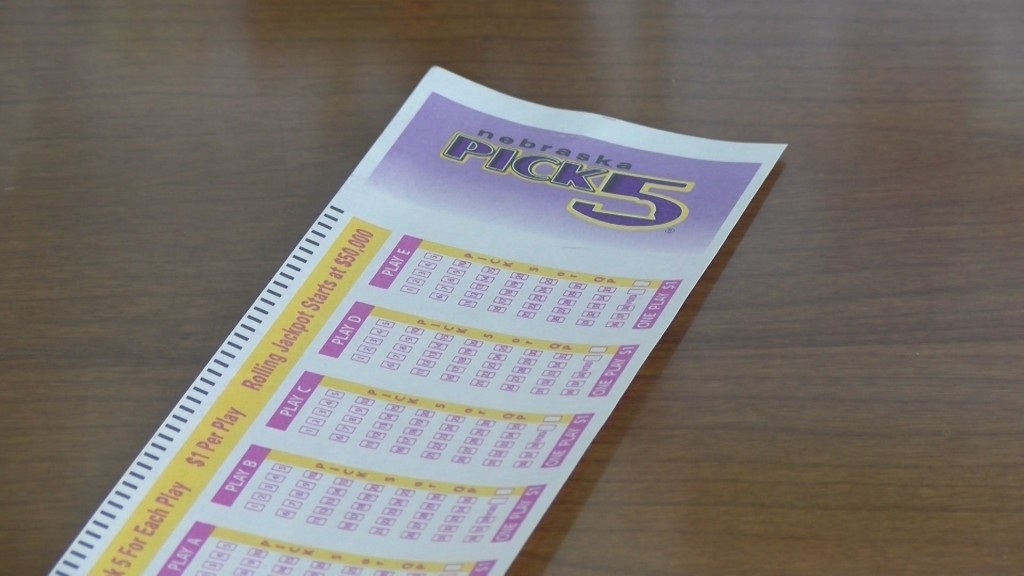 A big-dollar deadline is looming – the Nebraska Lottery says a $202,000 Pick 5 ticket is set to expire next month.
The jackpot ticket was sold at the U-Stop at 110 West O Street earlier this year, and the winner has yet to claim it.
While it's uncommon to see such high-dollar prizes go unclaimed, it's something Brian Rockey with the Nebraska Lottery has seen before.
"I know we had a million dollar winner – Powerball ticket – that went right down to the wire," Rockey said. "They claimed it within a couple days of it lapsing."
So, just how much prize money goes unclaimed?
Of the $194 million in prizes sold in Nebraska last year, about $3 million was never picked up, Rockey says.
"The bulk of that are $1 prizes or free ticket prizes or whatever the case might be that people don't realize they've had," he said. "Or they say, 'Oh, I'll redeem it next time I'm around,' and they forget to take it."
It's not just cash that gets left behind. Once, a pickup truck that was part of the "Trucks and Bucks" game went unclaimed.
The unclaimed prize money gets put back into prize pools for future games, Rockey said.
As for the pending Lincoln ticket, Rockey said one person called inquiring whether they had won a big prize, but he's not sure if it was the mystery winner.
"With this being the one outstanding major prize, we have a theory it might be it," he said. "But we'll know by the end of the month."