Mini Jeep stolen after thieves ram into garage at Lincoln business, police say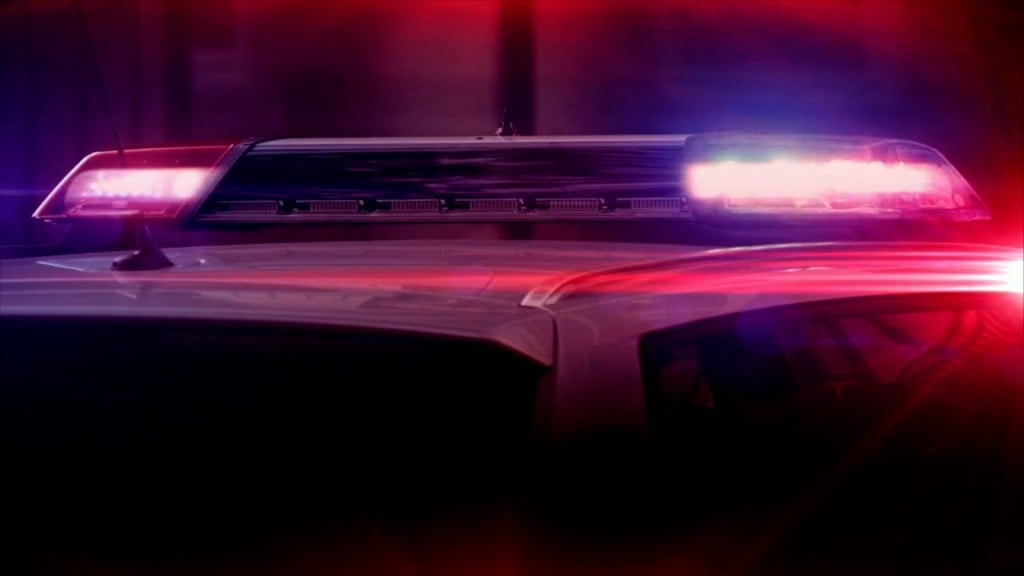 LINCOLN, Neb. (KLKN) – A local business was robbed after thieves rammed into its garage Tuesday morning, Lincoln Police say.
Around 8 a.m., officers were sent to CK Powersports near 25th and Fairfield Streets after an employee called and said the garage had been rammed into.
The employee also told police that several items were missing.
Officers arrived and found that the garage door had been damaged.  Video surveillance showed that it had been rammed around 5:15 a.m., police say.
The business is missing a red Ti-King replica Jeep with a 125cc engine, six motorcycle helmets, a set of car ramps and a silver 18-foot flatbed trailer.
Police estimate that the business had around $1,000 worth of damage and valued the stolen items at around $6,000.
The investigation is ongoing, and anyone with information is asked to call police at 402-441-6000.
Also on Tuesday, someone crashed into a car dealership's garage and drove off with a $53,000 pickup truck.
See also: Man used stolen Ford to ram garage and steal Chevy, Lincoln Police say