Missing for over a month, two runaways have been located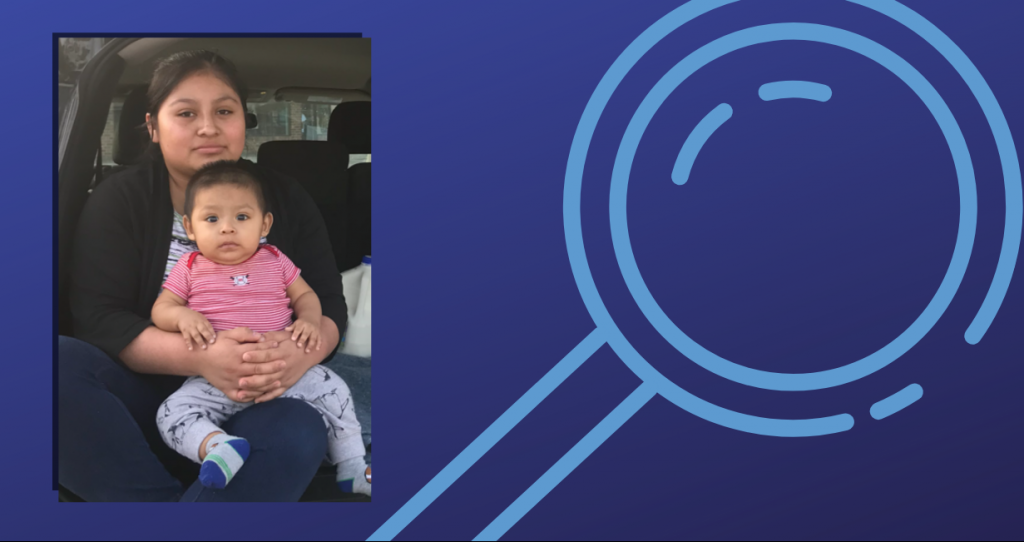 FREMONT, Neb. (KLKN) — The woman and child reported missing from their rural Lincoln home over a month ago have been found.
17 year-old Dominga Benito and 1 year-old Elver Benito are now believed to have runaway during the early hours of Sunday, June 28th. Officials were concerned as Elver has a serious medical condition.
The pair were taken into custody in Fremont. Lincoln Police were assisted by the U.S. Marshall office in finding them.
This is a developing story and we will bring you more details as they become available.