Missing inmate from CCC-O, be on the lookout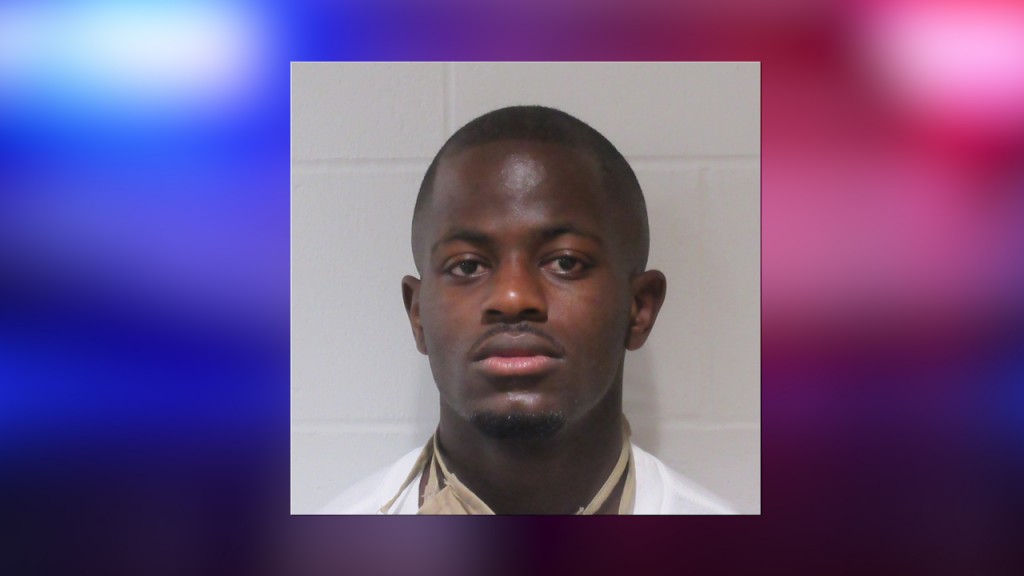 OMAHA, Neb. (KLKN) — Tuesday, the Community Corrections Center-Omaha (CCC-O) notified Nebraskans of a missing inmate.
The inmate is identified as William Wilder. He reportedly removed his electronic monitoring device, which was recovered about two blocks west of the facility.
CCC-O describes Wilder as a 26-year-old African-American male, 5'6″, 137 lbs, with black hair and brown eyes.
He began serving his eight to 10-year sentence February of 2017 on charges of discharging a firearm at an inhabited house and possession of a deadly weapon by a felon/fugitive. Both charges came out of Douglas County.
Anyone with information pertaining to Wilder's whereabouts should contact your local police department of the Nebraska State Patrol.