Missing inmate returns to community correctional facility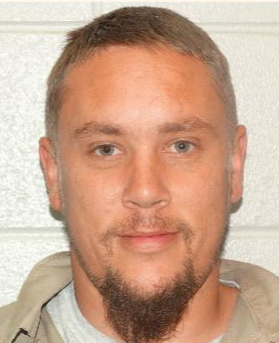 An inmate who was reported missing from the Community Corrections Center-Lincoln is back in the custody of the Nebraska Department of Correctional Services, corrections officials said.
Timothy Bailey returned on his own to CCC-L on Sunday, September 1 and was then transferred to the Diagnostic and Evaluation Center, officials said in a press release.
Bailey was reported missing on August 29, when he did not return from his work release job. He is serving a two-year sentence for possession of a controlled substance and was scheduled to be released on September 25, 2019.
CCC-L is one of two community custody facilities operated by NDCS. Community custody is the lowest custody level and the least restrictive facility. Inmates are allowed to participate in work opportunities, attend school and religious services with prior approval and without direct supervision.