Missing man found dead in Missouri River
A missing 72-year-old Plattsmouth man was originally reported missing on September 4.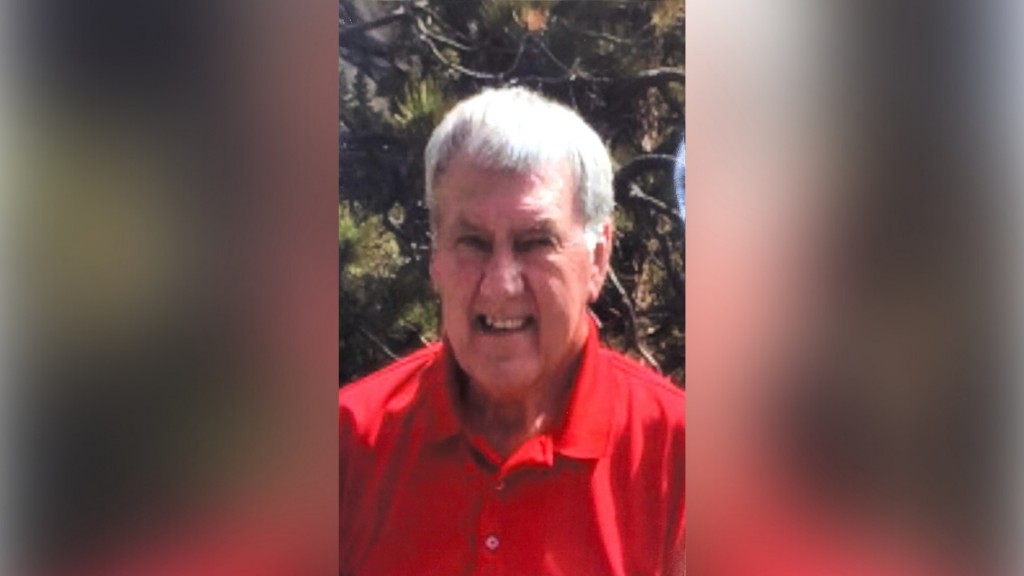 CASS COUNTY, Neb. (KLKN) – According to Cass County Sheriff's Office, 72-year-old John J. Zarkowski was found dead after rescue teams pulled his SUV out of the Missouri River on Wednesday.
Zarkowski was reported missing by a family member on September 4, and was last reported driving his SUV.
A family member of Zarkowski contacted Adventures With Purpose (AWP), a company that assists families and law enforcement in finding missing loved ones under water.
With the help of AWP, Cass County investigators searched numerous waterways in Cass County and Bellevue on September 21, and located the SUV.
The SUV was located with sonar technology 520 yards south of the Plattsmouth boat dock and were about 30 feet off of the river bank.
The operation continued on September 22 with the help of dive teams from the Omaha Fire Department, Yutan and Neff Towing, the SUV was able to be pulled out from the river.
Zarkowski was found dead inside the vehicle, and was transported to a funeral home per the family's request.