Monday Evening Weather Update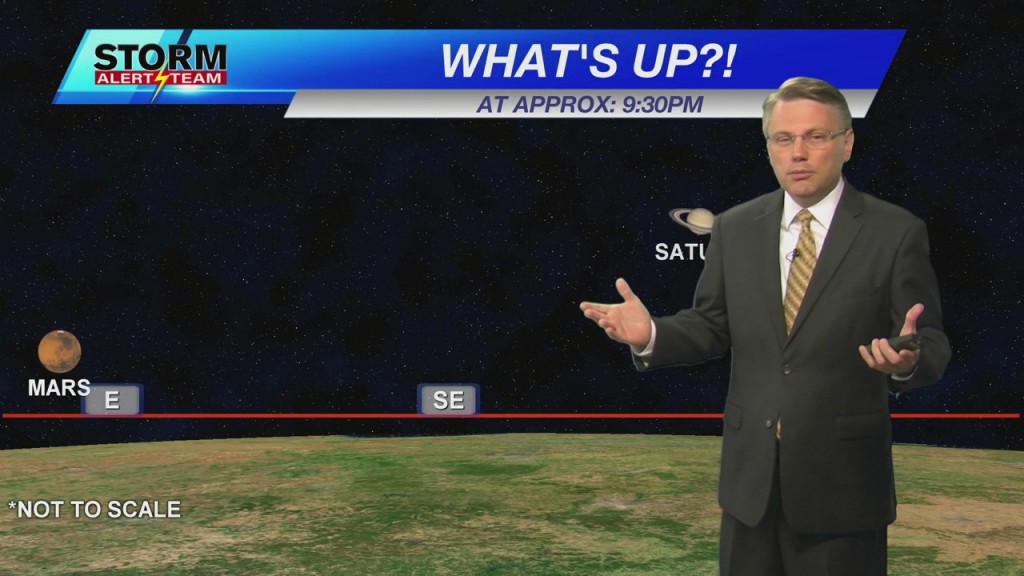 Quiet conditions will remain for southeast Nebraska for the next several days.  For those wanting to keep your grass green, don't stop watering as the next chance for rain at least six days away.
Skies will remain clear tonight and temperatures will drop to the low/mid 50°s by early Tuesday morning.  Expect mainly sunny skies, with the exception of some haze due to smoke from west coast wild fires.  Temperatures will top out in the lower to middle 80°s for most.
DID YOU KNOW:  Sunset for Monday evening is 7:37 p.m.  Lincoln is losing two minutes of daylight today and another three minutes Tuesday.  We are at that time when the amount of daylight drops quickly.
-Chief Meteorologist John Dissauer