Money for families of fallen officers could increase by 5 times the current amount
Supporters say it's likely leaving benefits as is wouldn't even be enough for medical & funeral bills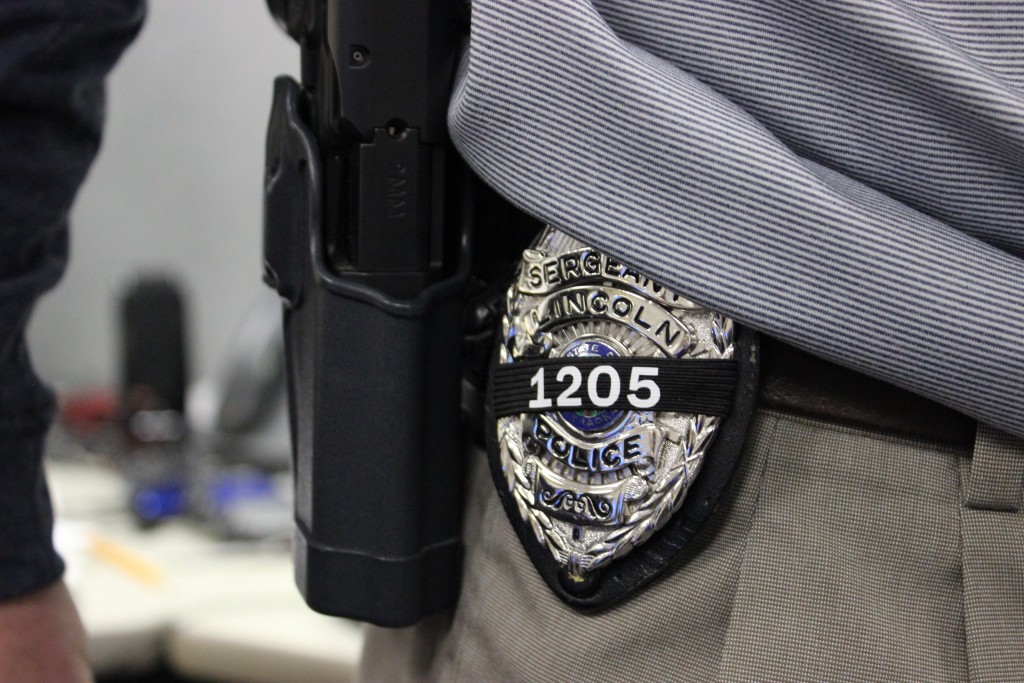 LINCOLN, Neb. (KLKN) – A one-time death benefit was passed last year for the families of public safety officers who are killed in the line of duty, and legislators are looking to increase the amount this year by 5 times.
Lincoln Sen. Adam Morfeld proposed a change to the bill, which would raise the amount given to families from $50,000 to $250,000.  It would go to a designated beneficiary of any paid or volunteer law enforcement officer, firefighter, correctional officer or government or nonprofit EMS ambulance squad member.
Morfeld stated, "I truly believe that $50,000 is not nearly enough for the death of a public safety officer, whose duty it is to protect all of us."  He pointed out that $50,000 would likely not be enough to cover medical and funeral bills, and it certainly wouldn't be enough to support families who depend on the lost paycheck.
The Business and Labor Committee heard testimony for this bill, LB717, on Jan. 24.  No one testified against the bill, and no action has been taken yet.