More Nebraska counties under a Directed Health Measure
Gov. Ricketts announces the fourth COVID-19 related Directed Health Measure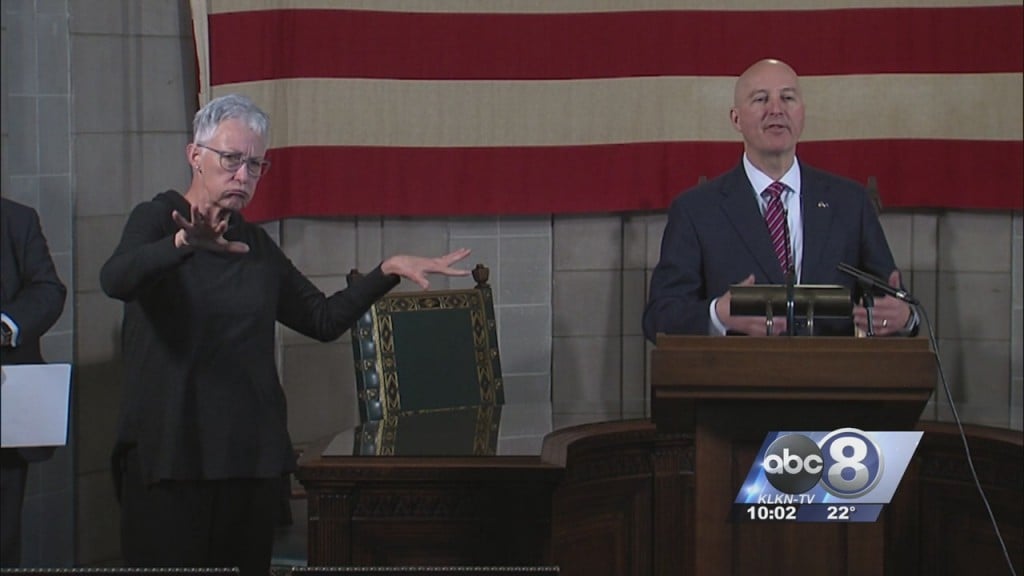 Sunday morning, Governor Pete Ricketts announced the state's fourth COVID-19 related Directed Health Measure (DHM). It includes Burt, Cuming, Madison, and Stanton counties and will be in effect until May 6th, unless renewed.
Related Content: Ricketts announces Nebraska's first directed health measure for coronavirus
This brings the total number of Nebraska counties under a DHM to 18.
The DHM and quarantine directions covering all of these counties can be found by clicking here.