Stolen vehicles reported in Northeast Lincoln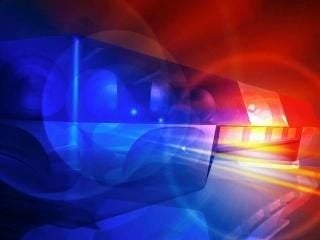 Lincoln police responded to several reports Saturday morning over stolen vehicles in Northeast Lincoln.
They say thieves are targeting unlocked vehicles in parking lots and driveways.
Remember to be aware of your surroundings and keep your vehicle locked if you are warming it up for your morning commute.