More than 150 subpoenas served on Diocese Of Lincoln, schools, and parishes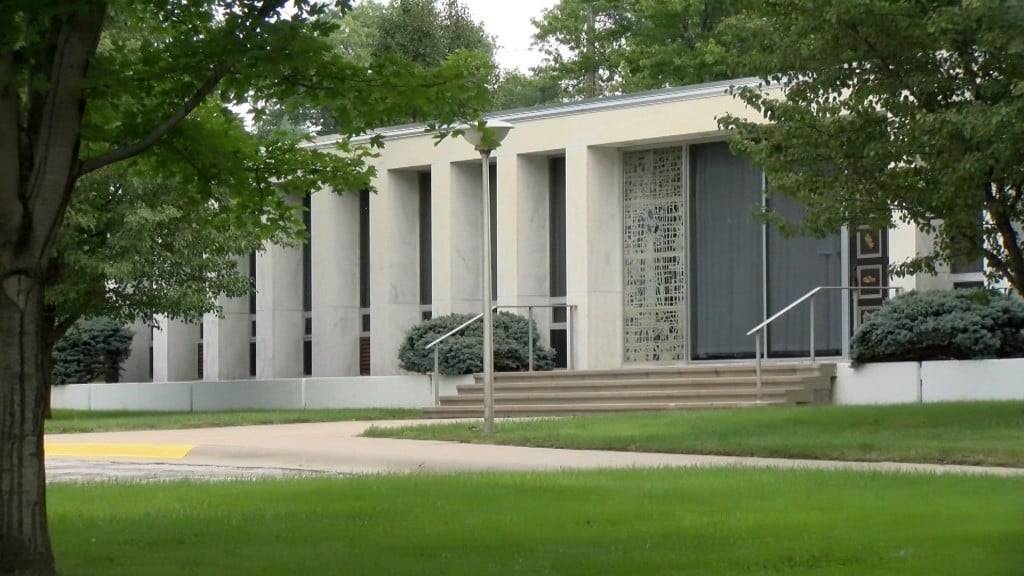 The Diocese of Lincoln said it is cooperating with the Attorney General's investigation into sexual abuse and misconduct in Nebraska's Catholic organizations.
On Tuesday, Attorney General Doug Peterson issued subpoenas to more than 400 Roman Catholic churches and institutions across the state.
The Diocese of Lincoln said in a news release that it had received more than 150 of those, some sent to its schools and parishes.
Last summer, Peterson asked Nebraska's three Catholic diocese to voluntarily turn over records of child sex abuse dating back decades.
The office says the Nebraska Department of Justice appreciates the churches' voluntary cooperation, but believes "subpoenas are necessary in order to ensure all reports of impropriety have been submitted to the appropriate authorities."
On Friday, the Diocese announced it had filed a joint action with the Archdiocese of Omaha seeking judicial relief from the subpoenas.
"In addition to being voluminous, the subpoenas were broad in scope and demanded compliance within three days," a Diocese spokesman said in a statement. "It was simply not possible to respond in a timely and complete way in this timeframe."
The statement said the Diocese will continue to cooperate with the Attorney General to provide records and information in a "timely and reasonable way."