More than 370 cases reported, one death in Lancaster County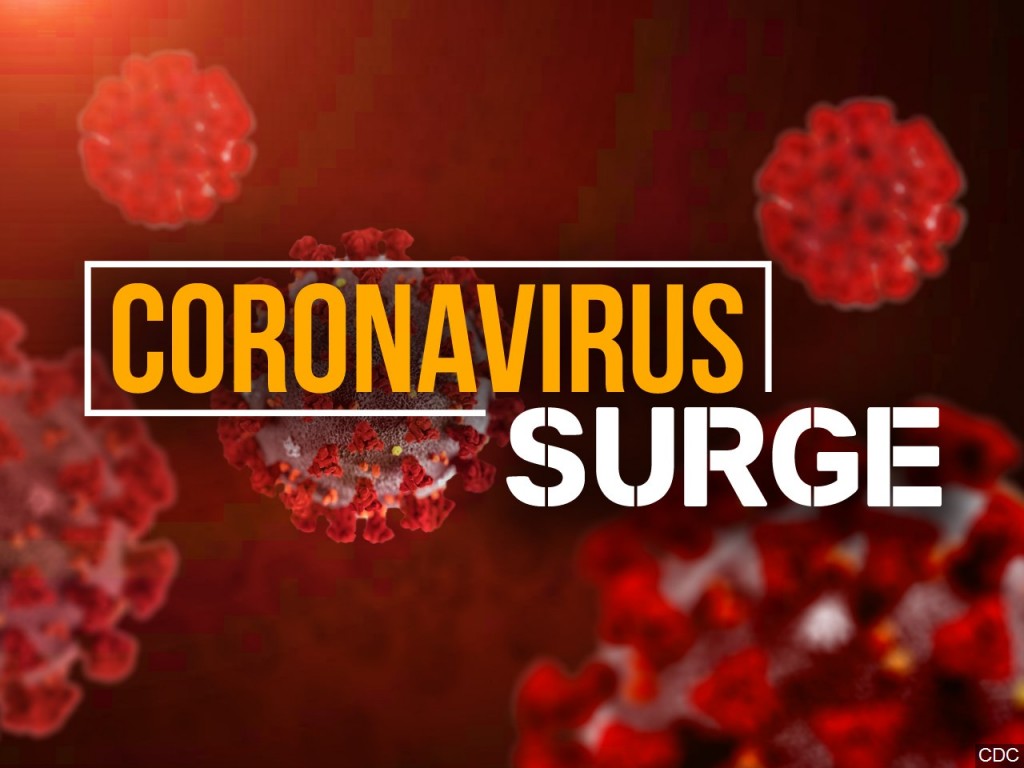 LINCOLN, Neb. (KLKN) – The Lincoln-Lancaster County Health Department (LLCHD) reports another coronavirus death, bringing the community total to 64.
The 64th death is identified as a man in his 90's who had been in a nursing home.
Thursday also sees a high number of daily cases at 372. Our new community total now at 13,822.
RELATED CONTENT: LPS: Student cases still on the rise, nearly 130 reported
Recoveries are up from 4,791 to 4,835.
The daily positivity rate is back to over 30% after a short dip in cases. The county's weekly positivity rate is 28.7%.
RELATED CONTENT: CDC begs Americans not to travel for Thanksgiving
A total of 165 people are hospitalized with the virus (66 from Lancaster County). A total of 17 patients are on ventilators.
Symptoms of COVID-19 include fever, cough, shortness of breath, repeated shaking with chills, repeated muscle pain, headache, sore throat, new loss of taste or smell.