More than 70 County residents hospitalized Monday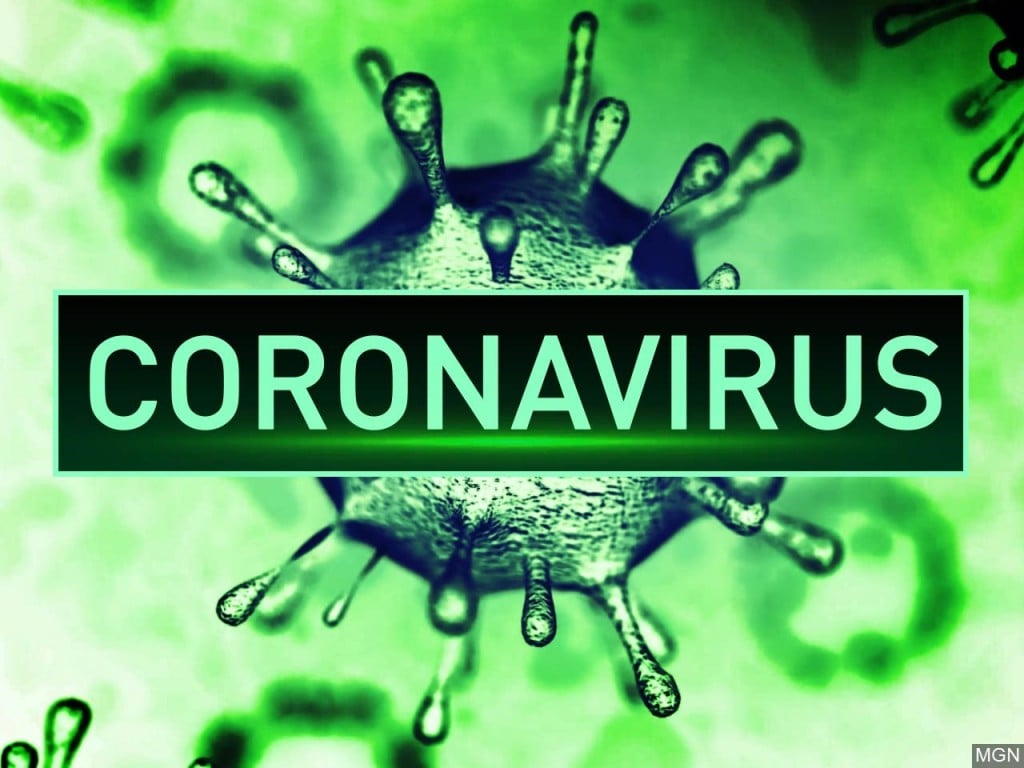 *Officials with the Lincoln-Lancaster County Health Department say this is only partial data for Jan. 18.
LINCOLN, Neb. (KLKN) —The Lincoln-Lancaster County Health Department has announced 44 new cases of COVID-19 in the community, bringing the total to 25,301.
The total number of deaths in the community remains at 181.
See also: Parents and teens weigh in on teenage COVID-19 vaccine trials
The county is also reporting 8,836 people have recovered. The weekly positivity rate is unavailable due to technical difficulties.
As of today, 107 people are hospitalized with COVID-19 (75 from Lancaster County). A total of eight patients are on ventilators.