Morning interview with the Lincoln Children's Zoo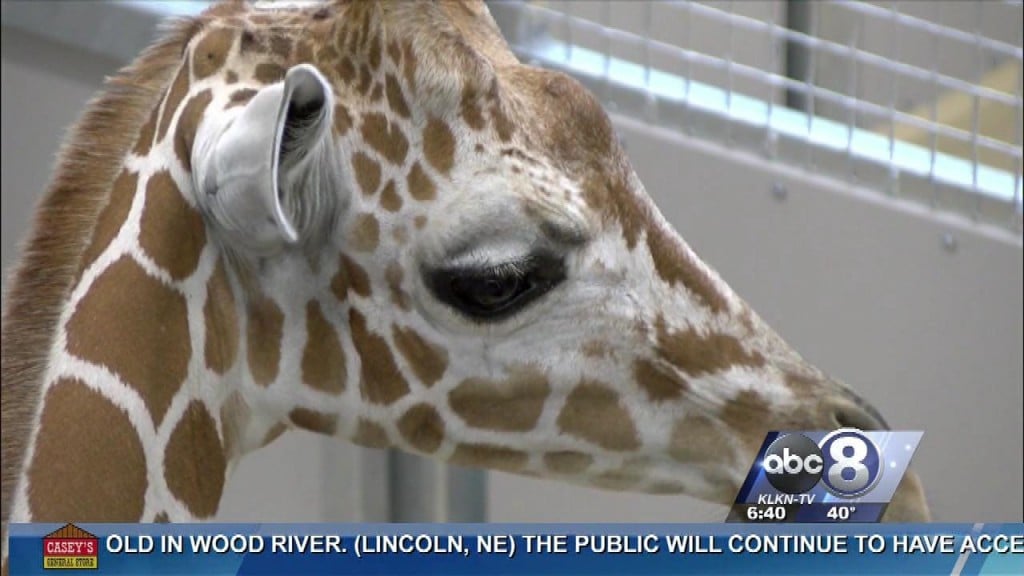 John Chapo from the Lincoln's Children Zoo spoke with us this morning, Thursday, October 4, about some new updates at the zoo.
Wednesday afternoon the zoo, in conjunction with Lincoln Public Schools, announced the name of the new female giraffe.
A first grader came up with the name "Phoebe".
Also, Thursday afternoon the zoo is installing a huge crocodile for the children to climb on. It is a memorial for Andrea Baker Kabourek, who adopted a crocodile as a symbol during her battle with cancer.
Andrea was a former Lincoln East High teacher and coach.