Mother of Lincoln man who died trimming tree claims negligence by LES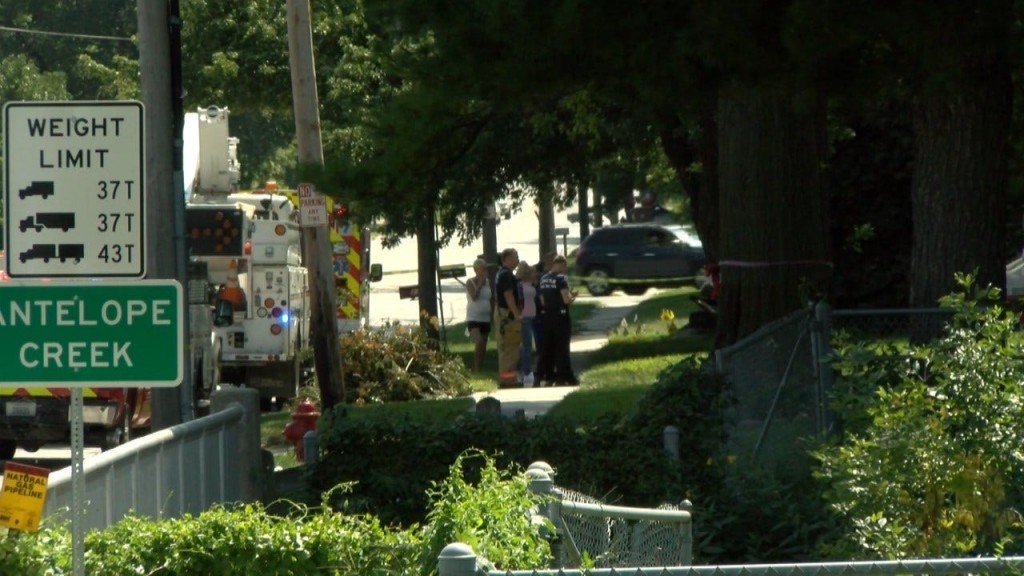 The mother of a Lincoln man who died after being electrocuted while trimming a tree branch has filed a tort claim with the city.
The claim by Terry Blacketer, identified in court documents as the mother of Zachary Franke, seeks $1 million for her son's "wrongful death," according to a city claims report. It alleges negligence on the part of Lincoln Electric System and its third-party contractor in failing to trim branches of a tree on Blacketer's property.
Officials said Franke died at the home near 40th and Normal last August, after a branch he was trimming fell on electrical wires, causing him to be electrocuted. The claim by his mother alleges LES declined to trim the tree.
City attorneys are reviewing the claim.
LES did not immediately respond Tuesday to a request for comment.