Mother's Day extra special for local foster, adoptive mom
Meet Lincoln's superhero, Deb Reiman!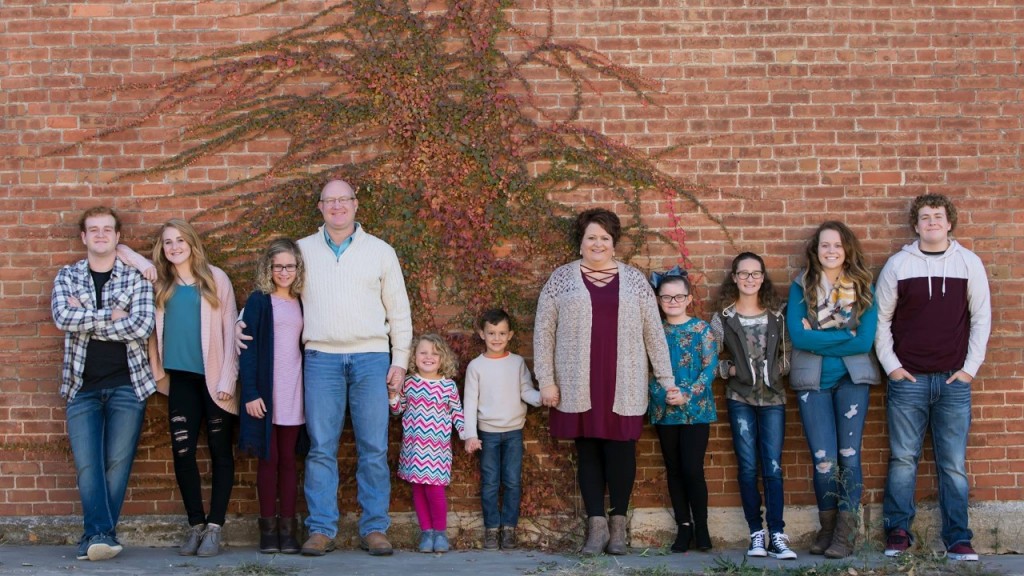 LINCOLN, Neb. (KLKN) – It's not everyday you meet someone that would open up their home and raise foster children, adding kids to their already growing family, but you folks haven't met Deb.
Deb Reiman, a Lincoln mother, started fostering children through CEDARS Youth Services 10 years ago and now a decade later, her home is filled to the brim.
"The kids that came to us just, if they left, they came back and we just couldn't see our family without them, so we made it permanent," Reinman said.
Reinman has four biological children and through the years has adopted not one, not two, but five kids to become apart of her family permanently. She even had to buy a larger house to accommodate the kids and a 15 passenger van to fit all of her children.
"I just think the happiest I am is when I have all of my babies under one roof and we can all be together," Reinman said. "We're loud and we're crazy and we're a lot of chaos, but that's just how we function."
All ages and genders, Deb and her husband have opened up their home to those that needed it most. It was not something she ever expected to do, but something that she felt she needed to do when one of her preschool students she taught needed an emergency placement several years ago. It was there she took in that child and here we are now, nine kids and counting.
"We would have been 'empty nesters' in about a month and we're far from it, but we wouldn't have it any other way," Reinman said.
Reinman says it's not always been rainbows and butterflies and there have been a lot of open discussions throughout the family, but even in hard times, she says it has and always will be worth it.
She encourages other mothers and families to foster or adopt, if they can. Reinman says it's all about being open and willing to love, even when things are hard.
If you're interested in more information on fostering or adopting children, head to https://cedarskids.org/