UPDATE: Motorcyclist dies following Sunday's wreck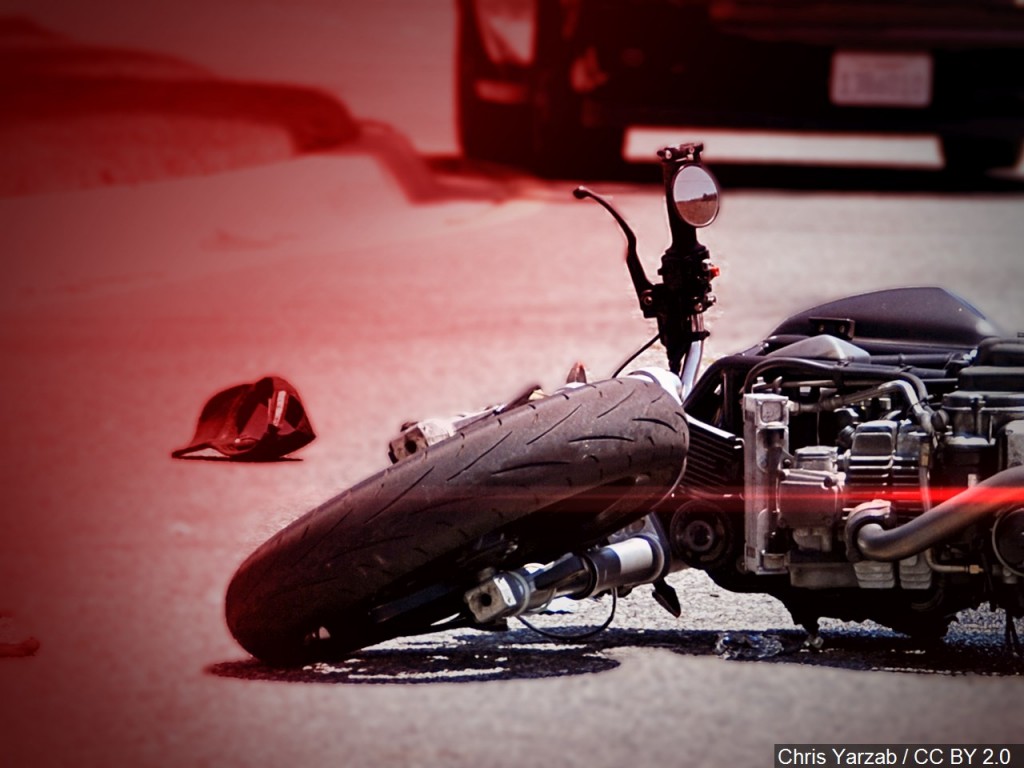 PRINCETON, Neb. (KLKN) — A motorcyclist has passed away after crashing on Hwy 77, near Princeton Rd, Sunday afternoon.
The cyclist has been identified as 30-year-old- Kaylean Gentry of Firth. She wrecked around 2:10 p.m. and was flown to Bryan West by StarCare.
Nebraska State Patrol says witnesses on scene did provide emergency care until authorities arrived.
---
A motorcycle driver was transported by Star Care to Bryan West with life-threatening injuries after a crash, according to the Nebraska State Patrol.
Authorities said the single-vehicle crash happened just after 2 p.m. near Highway 77 and W. Princeton Road in Southern Lancaster County. The motorcycle was northbound, left the roadway, and rolled.
The rider was transported by Star Care to Bryan Medical Center West Campus with life-threatening injuries, according to NSP.