Motorcycle vs. car sends 2 to hospital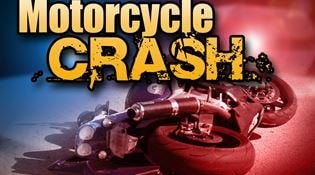 Lincoln Police responded to an accident involving a vehicle and a motorcycle on Saturday night.
A motorcycle with two occupants was northbound on 48th Street and collided with a vehicle that was turning onto Benton Street at 8 p.m.
LPD says both the driver and rider of the motorcycle were transported to Bryan West in critical condition.
The crash is still under investigation. Names have not been released.