Mountain lion killed in northwest Nebraska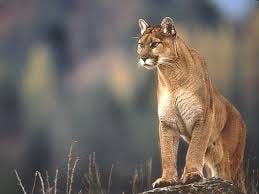 A mountain lion was killed in northwest Nebraska by a landowner who says he was protecting his chickens.
The action was legal, according to authorities.
The female killing his chickens.
In June, Game and Parks commissioners approved a hunting season for mountain lions to maintain a healthy population.
Only a few lions can be harvested during that season, scheduled to begin Jan. 1.