Movement Academy brings fitness atmosphere to Haymarket
The new gym opened on January 5. It's located at 115 Canopy Street.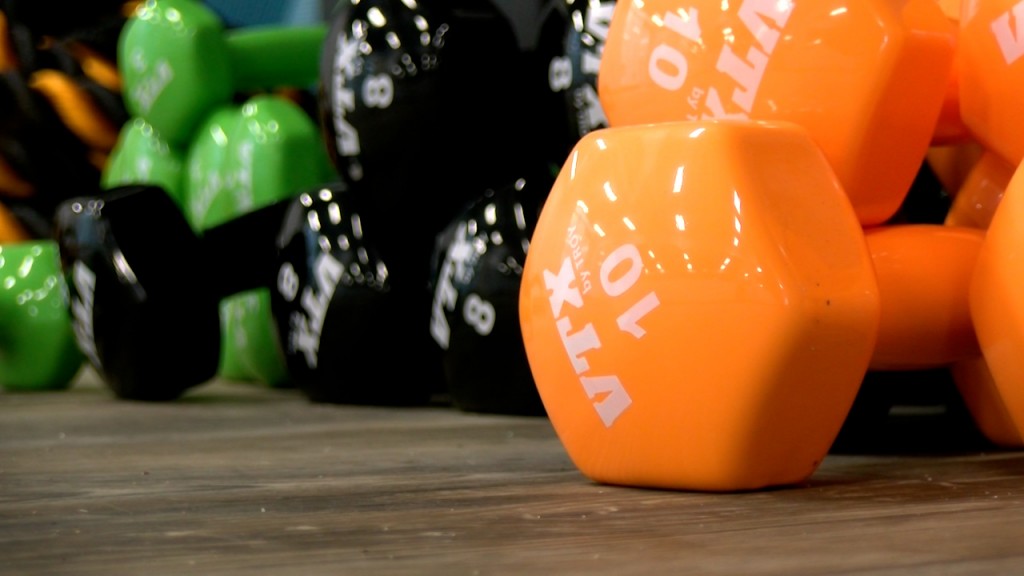 LINCOLN, Neb. (KLKN) – A New Year means new goals, and a gym in the Haymarket area is helping people move into 2021. Movement Academy owner Rob Kuhlman has worked in fitness for 11 years. He was a trainer in Florida and New York. Now, he's on to a new venture.
"It's always been a dream of mine to open up my own gym, so I felt like this location made the most sense."
Kuhlman opened Movement Academy in the Haymarket on January 5. It's located on Canopy Street. The gym offers group classes, cardio, personal training, weights, memberships and more. It has a range of the latest exercise equipment.
The owner said opening up a business during a pandemic and in the Haymarket, was not easy.
"Its been more difficult, because we did build a model around all the businesses around here," he said. "There's a lot of empty businesses around here now. People are working from home. That's been the biggest challenge."
Kuhlman hopes with a vaccine on the horizon things can get back to normal, and businesses can start to fully open up again. His staff is prepared and wants to keep customers safe.
"We just have to keep looking, and keep making sure we know we're up to date when it comes to these health measures and everything else," Kuhlman said. "We are sticking to the requirements and as they change so will we."
Kuhlman encourages those with fitness resolutions to get in the gym. He says Movement Academy offers a sense of community for those looking to accomplish their goals in a comfortable setting.
You can find more information on the new gym at the Movement Academy website.