Multiple businesses fall victim to burglar in York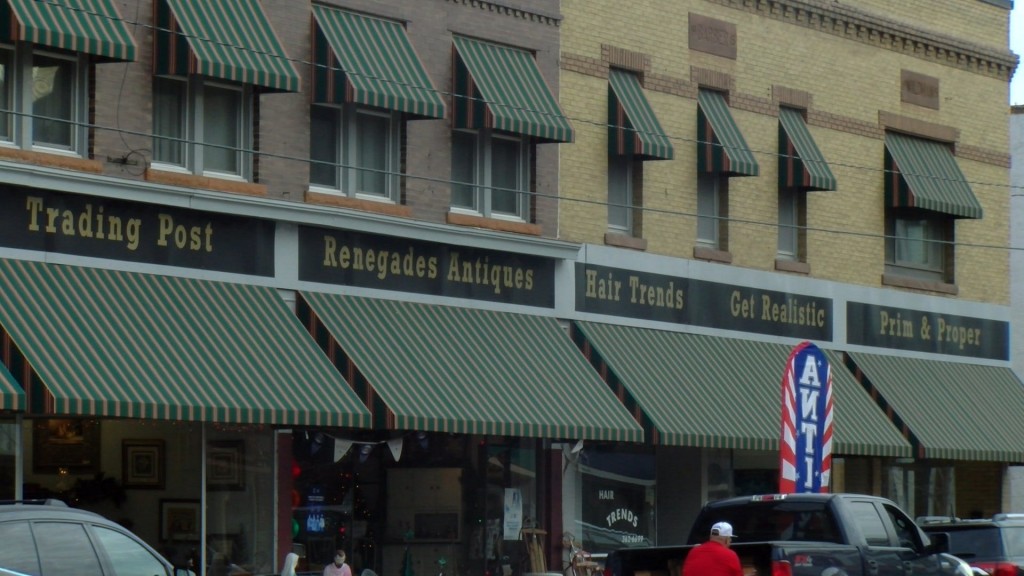 Multiple businesses along with the York police department are left with a lot of questions after five downtown shops were burglarized.
"It's very concerning to us because its pretty braising with one person just repeatedly doing this in such a tight geographic area." Chief of York Police, Edward Tjaden said.
Thousands of dollars worth of damages were left behind after they tried to enter ten other stores.
Now, business owners are increasing their security.
For all the small business owners, the police department and the entire town of York, they're hopeful that this thieve is caught.
"We just need to work together as a small town. Just to be alert when something like this happens. More eyes are out there watching and just take preventative measures that will counter act people that are desperate,"