Multiple catalytic converter thefts over the week
Six catalytic converters were stolen over the past five days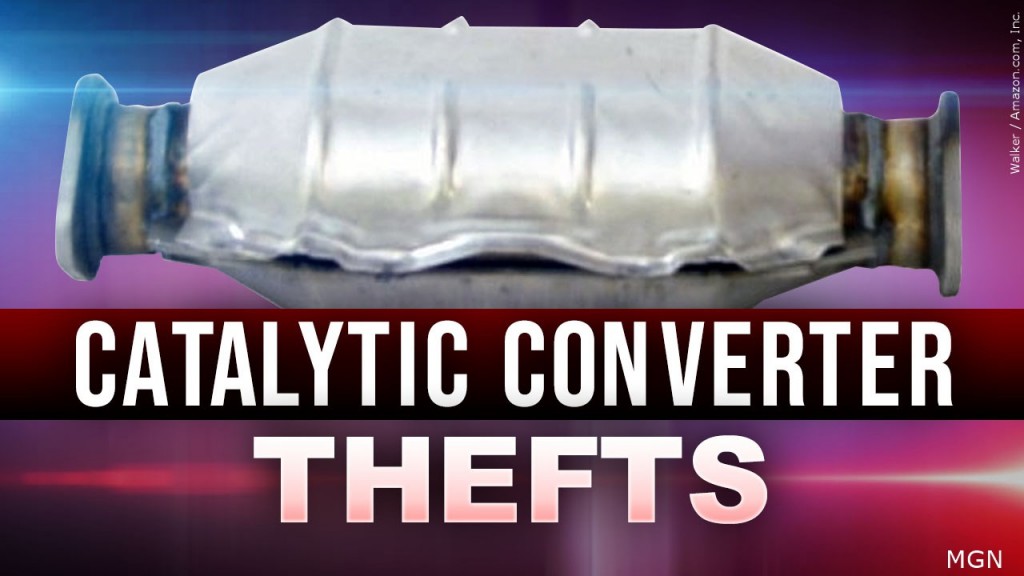 LINCOLN, Neb. (KLKN) – The Lancaster County Sheriff's Office reported four catalytic converter thefts over the week.
Two catalytic converters were removed from two separate vehicles that were on a transporter in the Waverly area, according to LSO. The transporter also had some ramps removed, totaling a $1,900 loss.
LSO also reported a catalytic converter was removed from two separate Hyundais, one was at a private residence.
Lincoln Police says USIC reported five catalytic converters were removed off separate trucks. All of their trucks were 2020 Chevy Colorados. That's near 66th and Q streets.