Multiple shots fired in Southeast Lincoln
First responders are on the scene and the area is blocked off.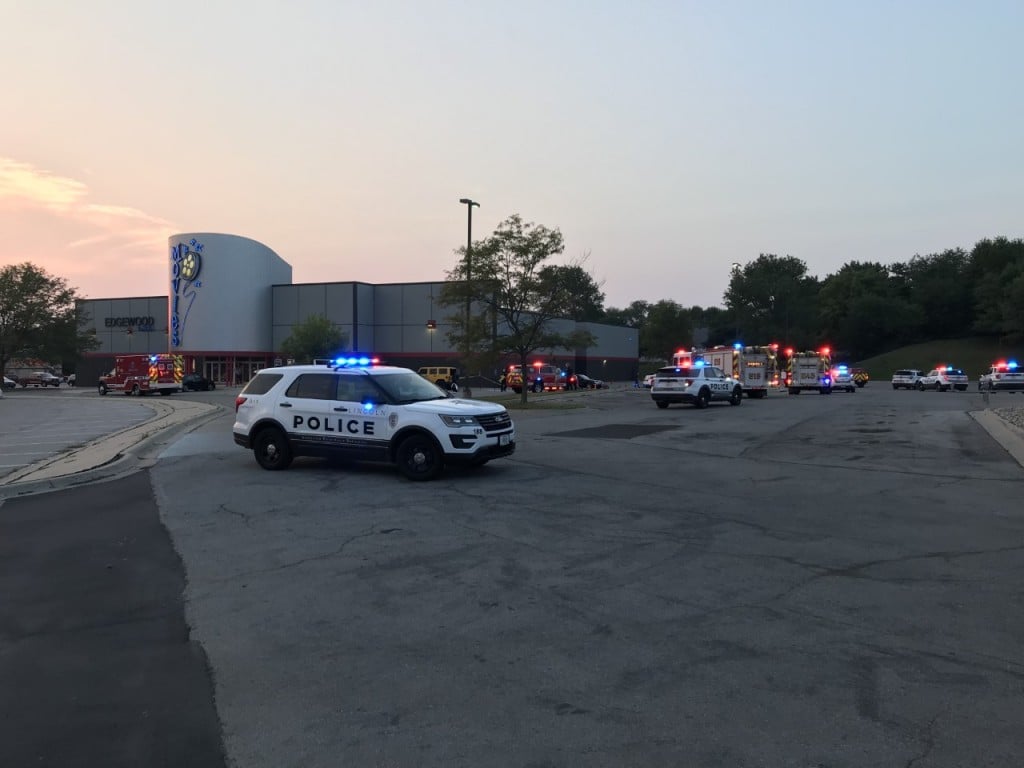 UPDATE: Lincoln Police said two individuals are in critical condition after a shooting just north of 56th Street and Highway 2 in Lincoln, near the Edgewood Shopping Center.
Reports of one person shot in Southeast Lincoln, North of 56th street and Highway 2, around 8 p.m., according to scanner reports.
Multiple shots were fired. One person was found in the parking lot between the Edgewood Theatre and Target on Edgewood Drive.
Officers retrieved a handgun on the scene. The area is blocked off.
Scanner reports confirmed officers performed CPR and applied a tourniquet to a victim to take preventative life-saving measures.
The victim is being taken to Bryan West Hospital.
There is a heavy police and fire presence on the scene with K-9 units.
Lincoln Police say they will hold a briefing Tuesday to release more details about the shooting.
This is a developing story. We have a reporter on the scene. Please check back for updates.